Crossout — Battle Pass Level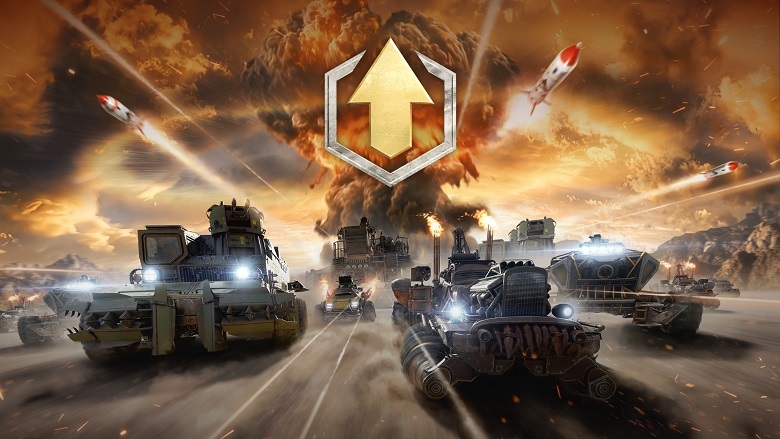 Survivors!
We are bringing back the option to boost your season level with a special pack for those who do not have a lot of free time or who want to save it. From now on, this feature is available on all platforms!
This bundle includes:
Raising your current season level by 1.
Purchasing a level will not unlock additional rewards of the season if you have not purchased a "Battle Pass".