[Xbox] Crossout 1.0.49 Hotfix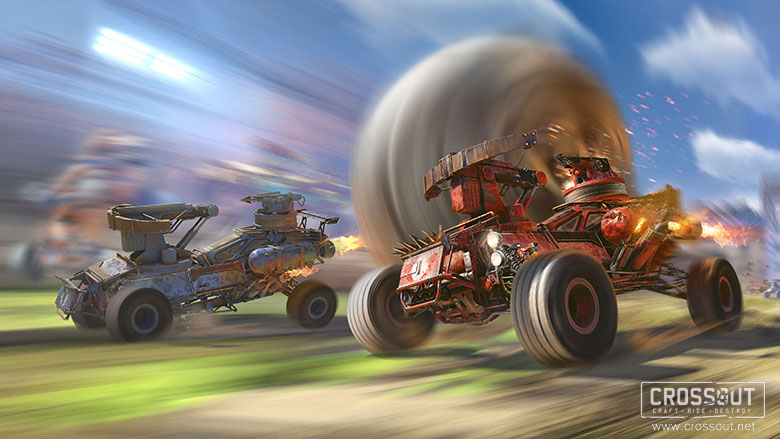 After recent statistics analysis, we've decided to extend weekly limit on scrap metal you may earn in battles. Starting from now:
Weekly limit on scrap metal is 4500 pcs.
Active premium subscription extends this limit by 50%.
Moreover, in this update we've also:
Fixed a bug with interface and sound effects disappearing right after entering game modes.
Fixed incorrect collision models of some parts with and without CKs.
Fixed the issue with long PvP matchmaking queues.
Fixed the issue with settings being restored to default after re-launching the game/console.
Update 16.08.19
Fixed a bug with being able to switch co-driver while standing in a queue, that could lead to incorrect work of the matchmaking system.
---