[PC] Crossout 0.10.35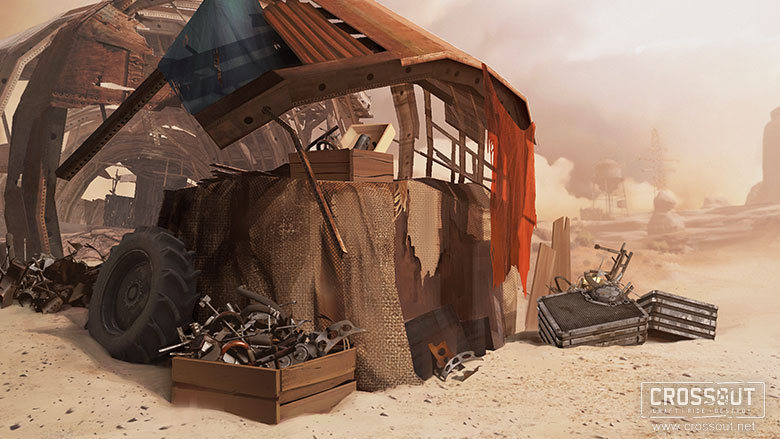 In order to strengthen the in-game market system and provide conditions for fair trade on the market, changes have been made to the mechanics of selling recently acquired parts:

Now, when buying items on the market, the player cannot put them up for sale at a price lower than the price for which the purchase was made for 20 hours.
When you buy another identical part, the minimum selling price of each is determined by the highest price at which this part was purchased by you in the last 20 hours.
For example: you purchased the "Steel Mohawk" decor for 105 coins. You can not sell it for less than 105 coins for 24 hours. If you get one more such decor for 110 coins during the 20 hours, then you cannot sell any of the "Steel Mohawks" for less than 110 coins until the 20 hours period has passed.
Fixed a bug with incorrect accounting of destroyed cameras in the "Adventure" mode.
Improved client stability.
---
---
Small update 15.03.2019
Fixed a bug with incorrect registration of the destroyed cameras in the "Adventure" mode
---