Clash of Engineers: Crossout Awards 2053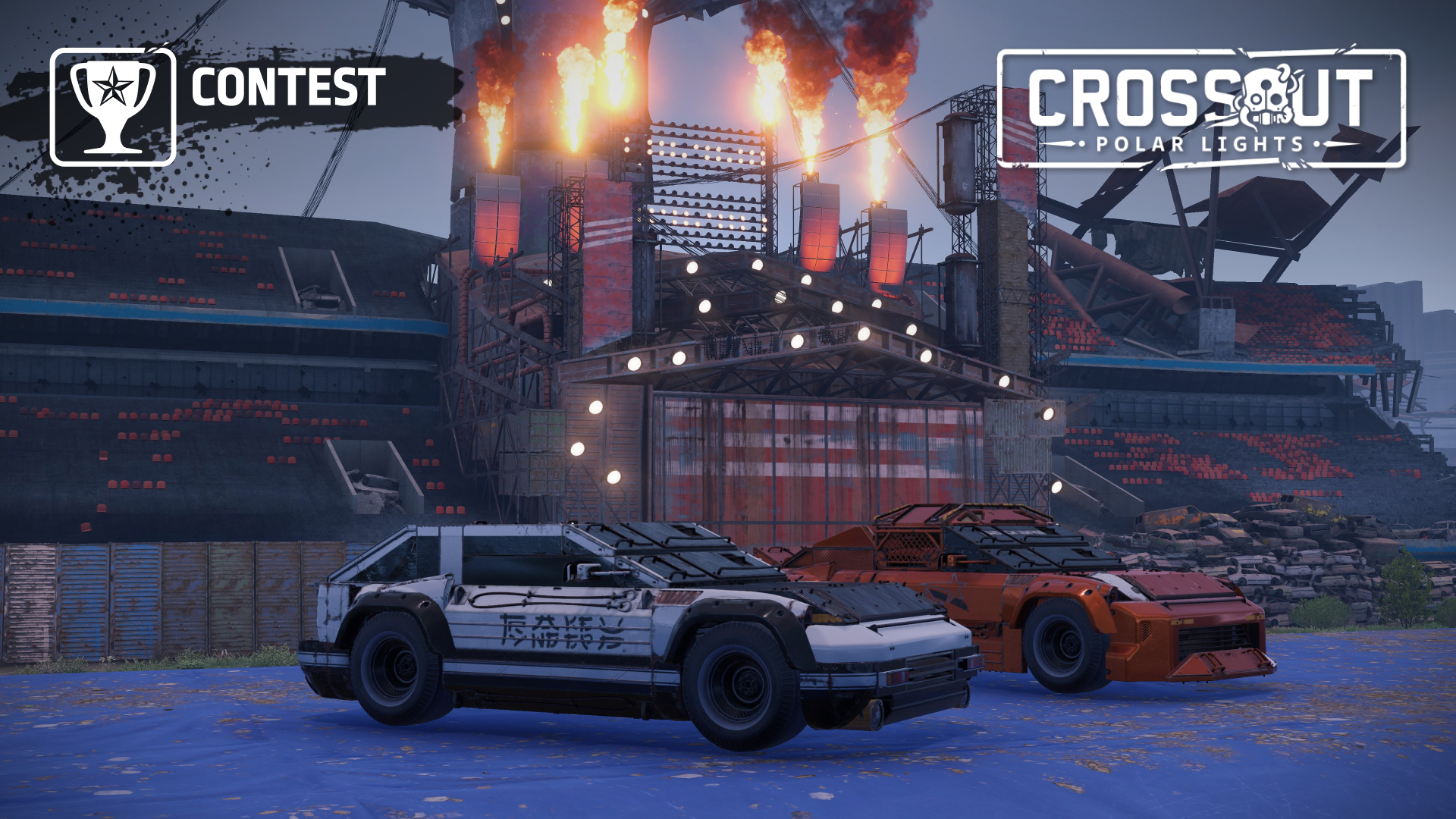 The news about the ceremony quickly spread throughout the Valley. No faction leader, warrior, or mechanic would miss the chance to attend such an iconic event to show off their armoured vehicle to others and make a name for themselves!

And of course, according to the rules of the old world, the ceremony should have a red carpet, where the participants can show themselves in all their beauty. This year you will get that chance, too!
Stages
Entry submission: from 12:00 UTC, 21 May 2023 to 23:59 UTC, 26 May 2023
Voting: from 00:00 UTC, 27 May 2023 to 11:59 UTC, 30 May 2023
Awarding: 12:00 UTC, 30 May 2023
Objective
Build an armoured car which you can ride on the red carpet. The armoured car must be able to move on its own. Share your entry during the submission stage and don't forget to add the BD23 tag to its name.
You can see full conditions of the contest, as well as the prize fund, at the Exhibition in the "Clash of Engineers" section.