New rewards in decor recycling!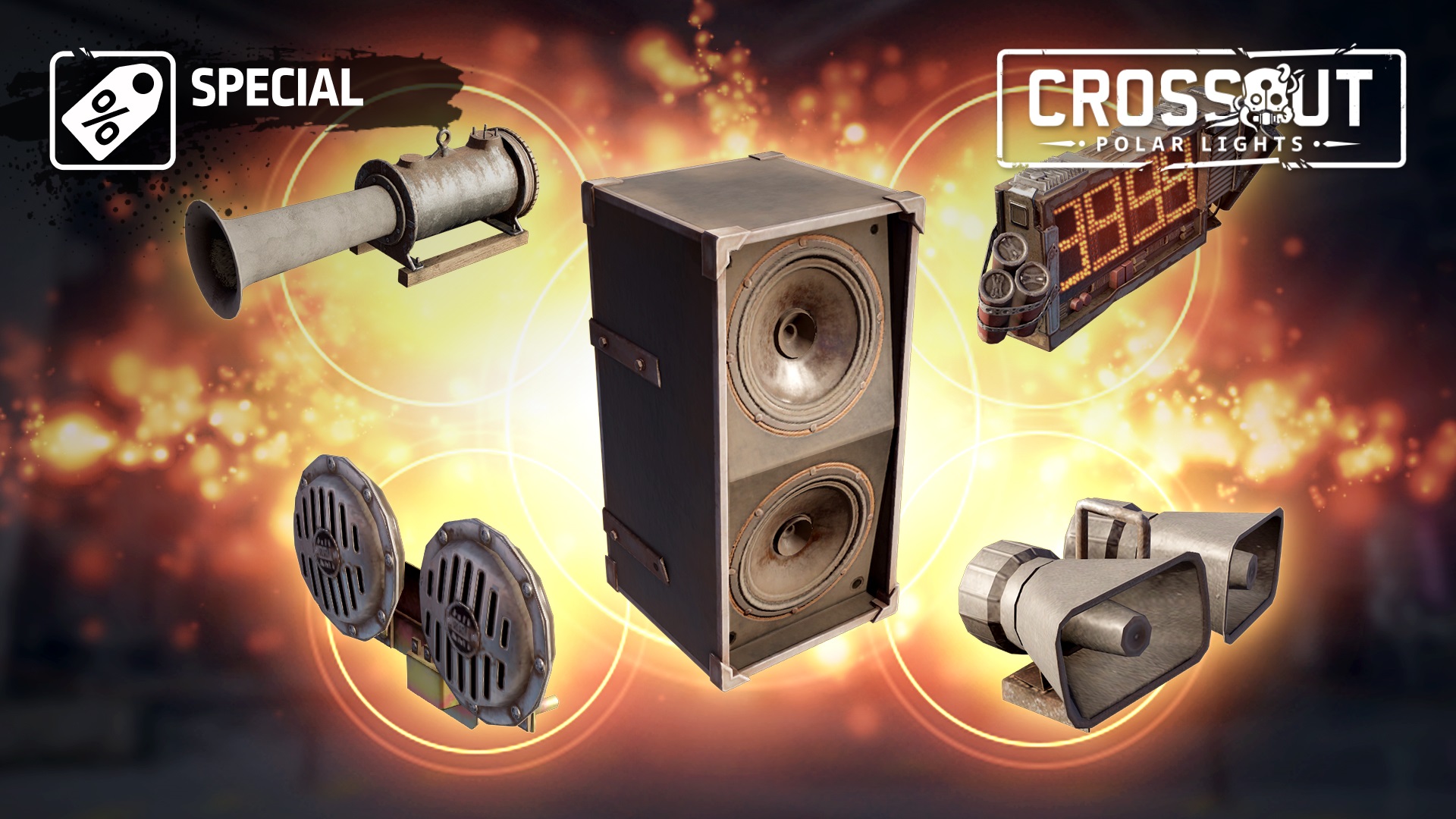 Hello, survivors!
We are updating the range of rewards that can be obtained by recycling unneeded decor from your storage.
"Titanic", "Damage Counter", "Buzzer", "Large speaker", "Pull Over" and other tradable decorative items will be available in recycling only from 07:00 GMT on May 2 until 23:59 GMT on May 4.
We remind you that you can use unneeded decor from your storage for recycling. The higher the rarity of the used decor, the higher your chance of getting the rarest rewards.