Operation "Radiance": event challenges and answers to possible questions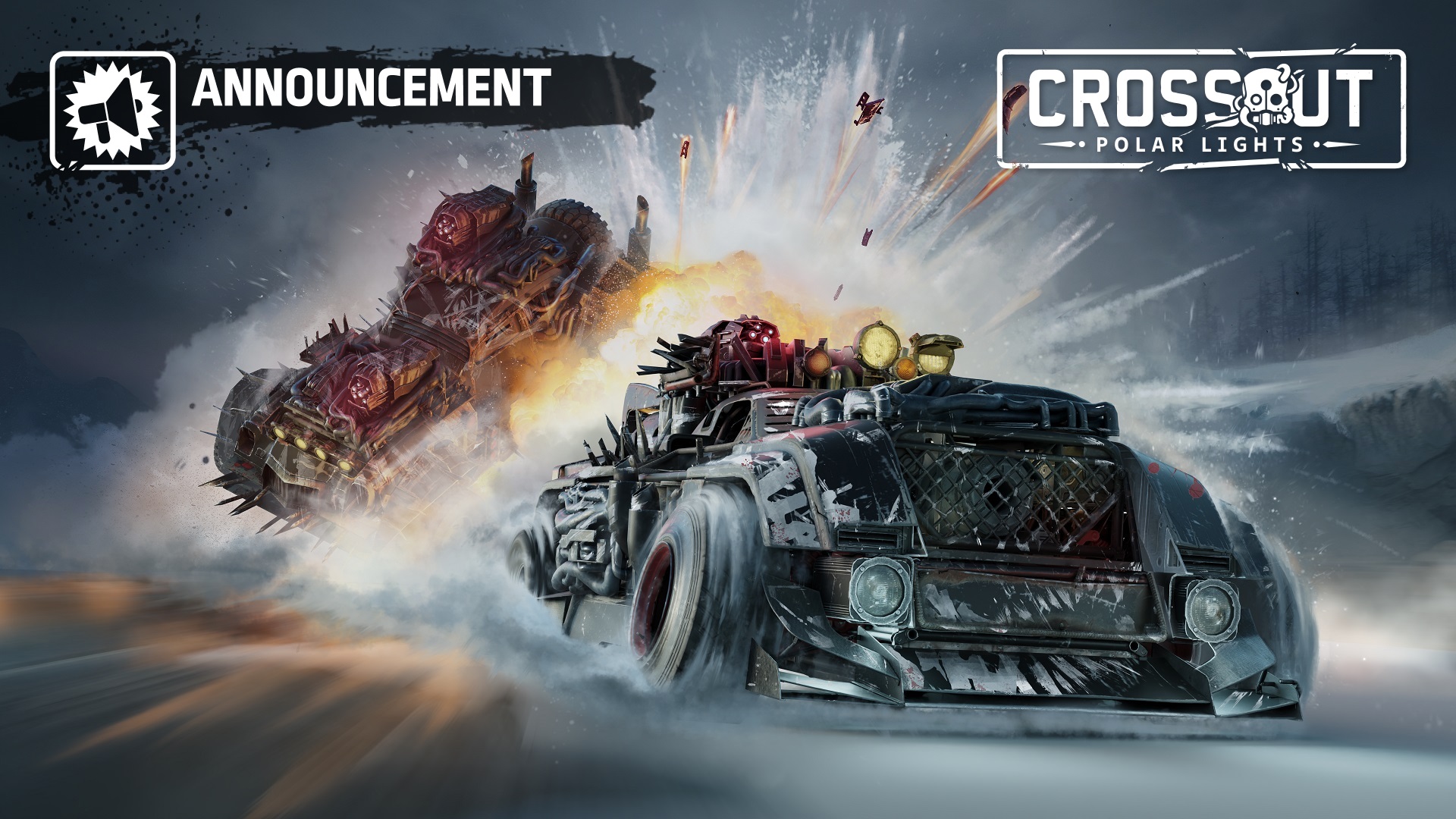 Hello, survivors!
We would like to bring more clarity to the current situation with the event challenges.
For each such event, we prepare and launch a chain consisting of a certain number of challenges. The amount of challenges in the chain cannot be increased or reduced right away (this requires an additional update). The system will update and issue new challenges until the entire prepared chain is complete.
For the operation "Radiance", we have also prepared a certain amount of challenges. Due to an error with the challenges update timer, many of you received them unevenly (more often than once every 24 hours and then with a pause), but, in the end, all the pre-prepared challenges were issued to all players.
For this event, we also decided to add a few additional days, so that those players who don't have the opportunity to play every day, have no problem completing all the accumulated challenges. Additional days do not offer new challenges and only serve to complete those that you have already accumulated, as well as to produce parts from the event workbench.
From now on, we will try to inform you about all the important features and changes in the mechanics of events, if there are any, to prevent any misinterpretation.
We hope that this information has managed to explain all the questionable moments. As a compensation for this, we offer each player to get 3 days of premium subscriptions for logging into the game. You can receive the subscription one time starting from 07:00 GMT, Friday 17, and until 23:59 GMT, March 19.
Thank you for understanding,
Crossout team