Packs sale on PlayStation®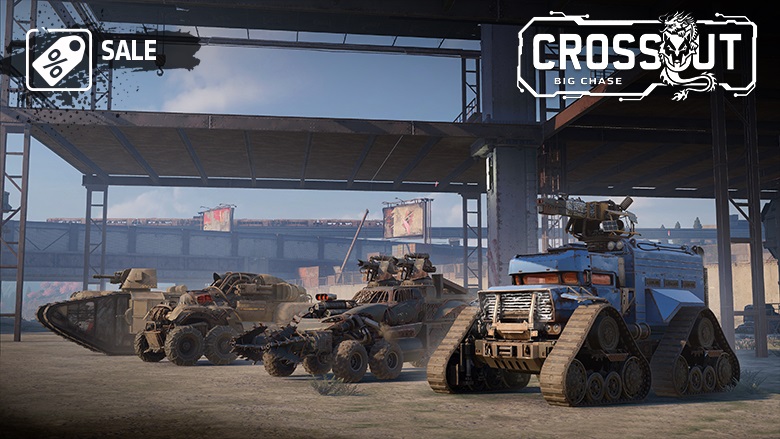 Survivors!
From September 28 to October 12, the following packs on PlayStation™Store are sold at a 50% discount:
Polar explorer;
Barghest;
Famine.
Please, pay attention that the "Iron shield" pack is also available with a 60% discount! Once the sale is over, the pack will be no longer available in the PlayStation™Store.
Suit up and let's go, conquer the Wasteland to roaring engines and booming cannons!