Crossout Art — July 2022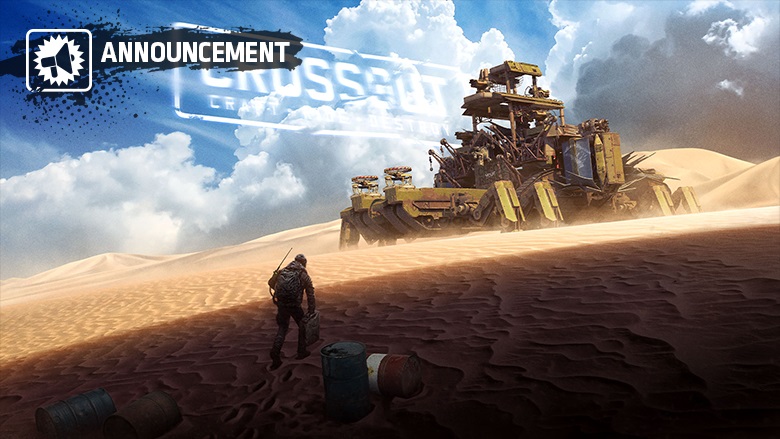 July is finally here and that means that a new big season in Crossout will begin soon!
There are just 2 weeks left before survivors can get their hands on lots of new parts, the updated "Chase" mode, new co-drivers and a new PvP-map. And those are only the major changes and novelties of the update! The confrontation between the Steppenwolfs and the Syndicate promises to be a memorable one!
The monstrous build from our July artwork could become the perfect vantage point to track the movements of the truck and its convoy. What if the survivor is setting him up for just that?
We remind you that you can download this and many other artworks from the "Wallpapers" section on our official website.
---