End of support for the 32-bit version of the client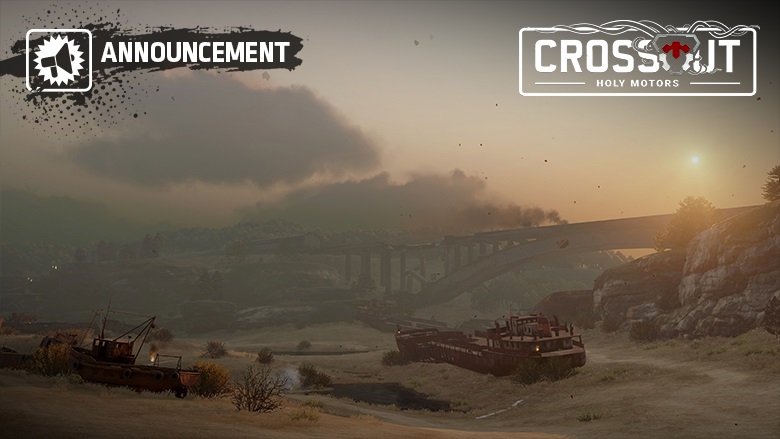 Greetings, survivors!
As you know, we have officially stopped supporting 32-bit operating systems quite a long time ago. Despite this, the ability to run Crossout on these configurations was still available in the form of a 32-bit game client, which we plan to remove in one of the next updates. Technological progress never stands still, and in order to follow it more successfully, we need to take this last step and remove the support for an outdated architecture.
For those of you who use 64-bit operating systems and the client, nothing will change — only the small option to select the client version in the launcher will disappear. If you are currently using the 32-bit version of the client for any reason, you can switch to the 64-bit version beforehand by unchecking the corresponding marker in the launcher settings panel (Settings panel -> "Force 32-bit executable"). We should note again that you will not notice any changes.
For users of 32-bit systems, however, it will be impossible to launch the game, and it will be necessary to install a 64-bit OS.
---