Crossout calendar — June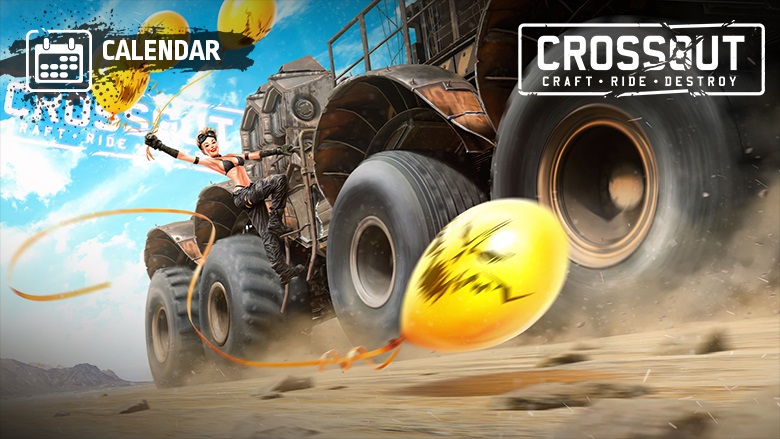 Move, or we'll run you over!
June enters the Wasteland along with wonderful news — the sixth anniversary of Crossout will surely delight all fans of the game. To be more specific, the game entered open beta stage on May 30, 2017, but its announcement took place in May 2015. We've come a long way since then, and who knows what lies ahead!
Follow the updates on our website and in the game's official communities — many interesting events await you in June. The Syndicate is following the trail of the Ravagers as the survivors flock to the East quarter... the summer is going to be hot!
In the meantime, here is Crossout's June calendar. You can download it from the project's official website in the "Wallpapers" section.
---