Crossout Calendar — May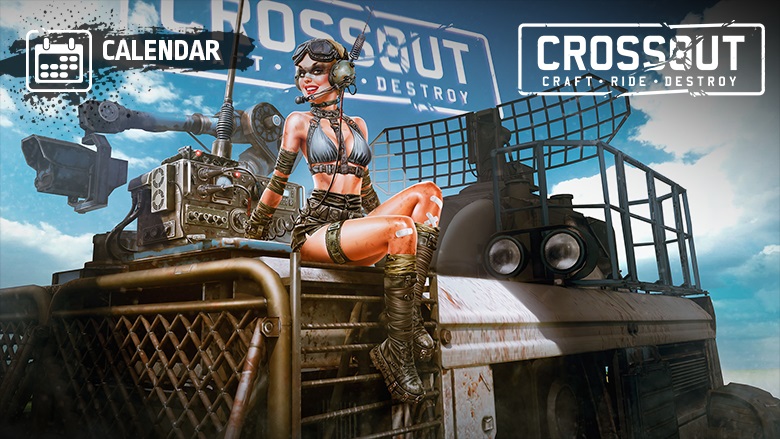 — Red dots. Do you see them? That's right, I don't see them either. But they are out there!
Murch, our irreplaceable host of the "Voice of the Wasteland", is worried about you. And in the face of a common threat, he wants to warn the Survivors:
— They're close!
It's not easy to keep tabs on the Valley residents and always stay in the shadows, but the "Voice of the Wasteland" manages it time after time. What is his power? Perhaps it's his armored car, or maybe it's something else, as he himself will reveal in one of the future episodes.
In the meantime, here is the latest Crossout calendar for May. You can download it on the project's official website in the "Wallpapers" section.
---