New desktop wallpapers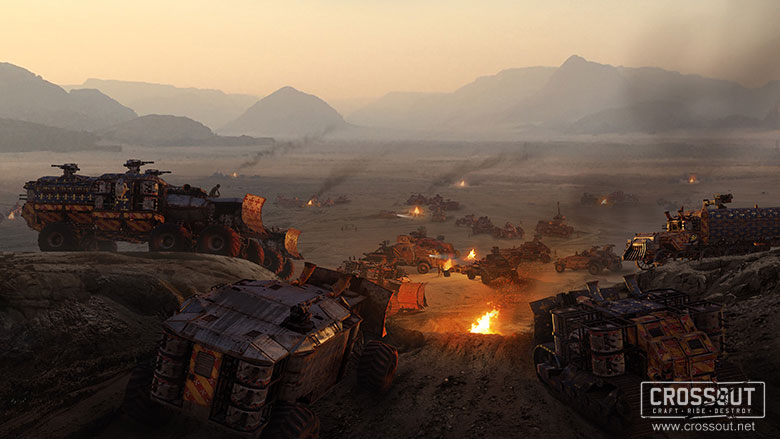 Survivors! Knight riders led by Sir Martin are still in the valley — this is your chance to get talers and craft unique parts! Also, we once again updated the desktop wallpaper section — now you can use a high-resolution image of the riders on your monitors.
Remember about the other wallpapers that you can find here!
Yours truly,
Crossout Team
---