Syndicate. New parts of the future faction. Part 1
Hello, survivors!
As many of you remember, a new faction will appear in the Wasteland in February. This means that the time has come to acquaint you with some of the interesting novelties of the next season.
We remind you that all the new features described in the "Developer blog" are not final and may be changed before they are introduced into the game or may not make it into the game at all.
Legendary impulse cannon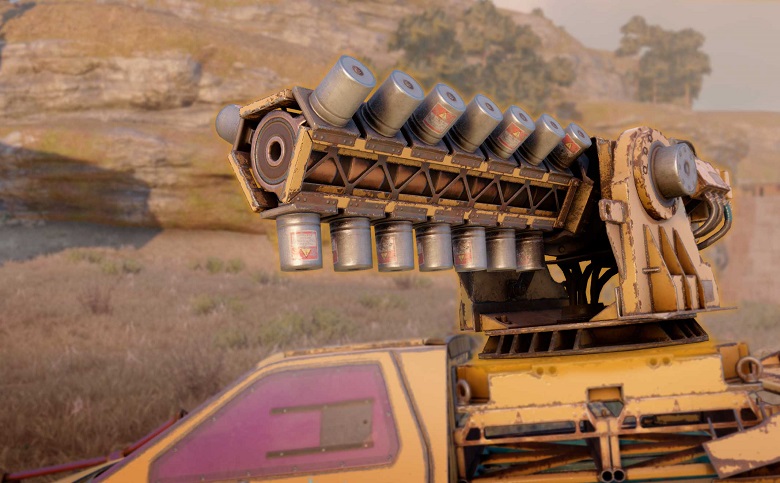 We will begin with the weapon that we have already presented before. It was really interesting to follow your various guesses, and we are glad that some of you have almost guessed exactly what it is.
So, this is a weapon of legendary rarity, consuming an incredible 11 units of energy! What do we get for this price? Quite massive, durable and accurate weapon with shot charging mechanics. The duration of charging a shot will affect not only the damage inflicted, but also the weapon itself and your armored vehicle. How? We are going to find out soon.
Special wheels with negative camber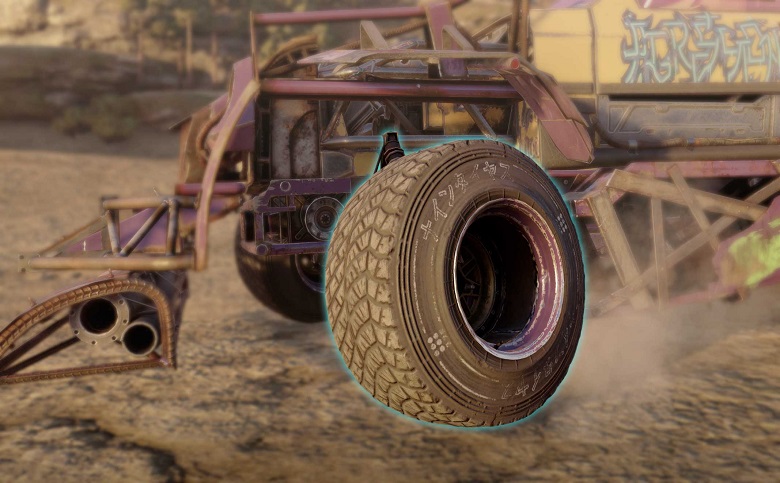 Ever dreamed of building the perfect sports car? Then these "special" lightweight wheels are definitely for you! They will allow you to assemble the most stylish sports armoured car, and the ability to change the ground clearance at the touch of a button will add variety to the gameplay and your car's appearance. The mechanics of changing the ground clearance are similar to the one we know from the "Stallion wheels", but this time we will do without distinctive jumps :)
Epic wheels capable of moving in any direction (with strafe mechanics)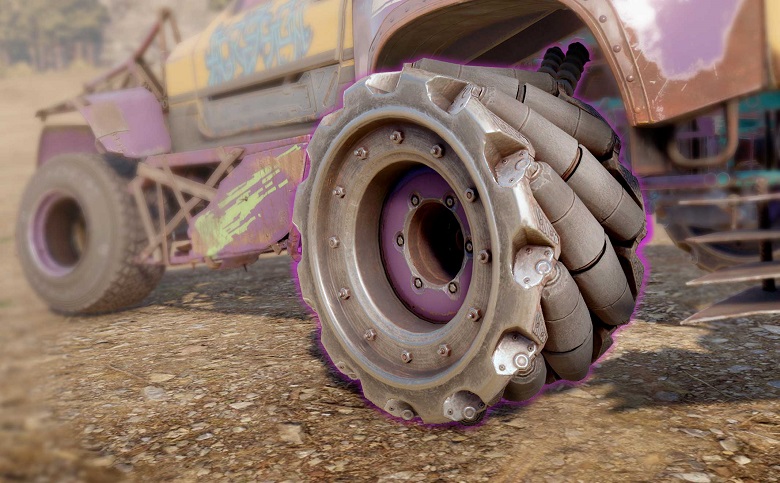 You asked us a lot and often about these beauties of epic rarity. Well, let's find out a little more about this highly anticipated chassis!
These are the first wheels that are not divided into ST and non-ST. They are able to turn the armoured car while it's stationary and during movement, allow you to move not only forward and backwards, but also sideways and diagonally. Of course, such freedom and maneuverability impose their own limitations.
You will not be able to reach the maximum possible speed on these wheels. Similar to tracks, augers, hovers and mechanical legs, their maximum speed will be limited. And in order to maximize the potential of the chassis, you will need to show all your skill in assembling balanced and stable vehicles.
Light epic cabin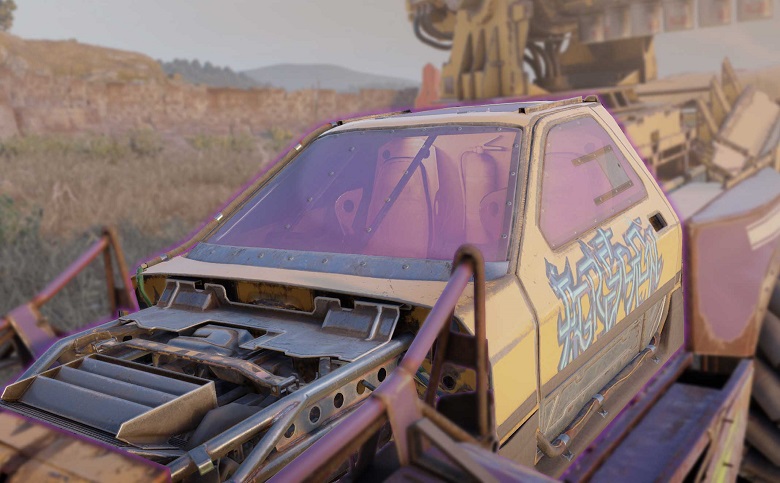 This lightweight and stylish cabin will definitely appeal to all speed and drift enthusiasts. Yes, the drift! How do you think they will be connected? It will be interesting to read your guesses, and we will find out the correct answer soon in future publications.
Is that all? When is the update going to be released?
These and several other parts will appear in the game with a new season called "Syndicate" in February. Closer to the release of the update, we will share the information about other new details with you, as well as hold official video streams where we will try out new parts in action.
Stay tuned! There are only a few weeks left until the start of the new season!