Tachyon: one with technology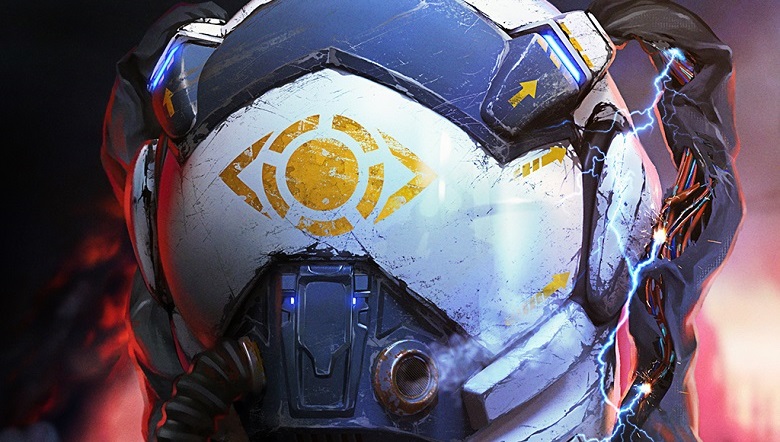 Greetings, survivors! Today we will tell you about the latest rookie of the Wasteland — the mysterious Tachyon. And about the parts that the lightning-quick scientist will bring in the next major update Crossout 0.11.40: weapons, a cabin and decoration elements.
NOTE: Parts shown in this publication are at the development stage. Final versions of parts can differ both externally and functionally.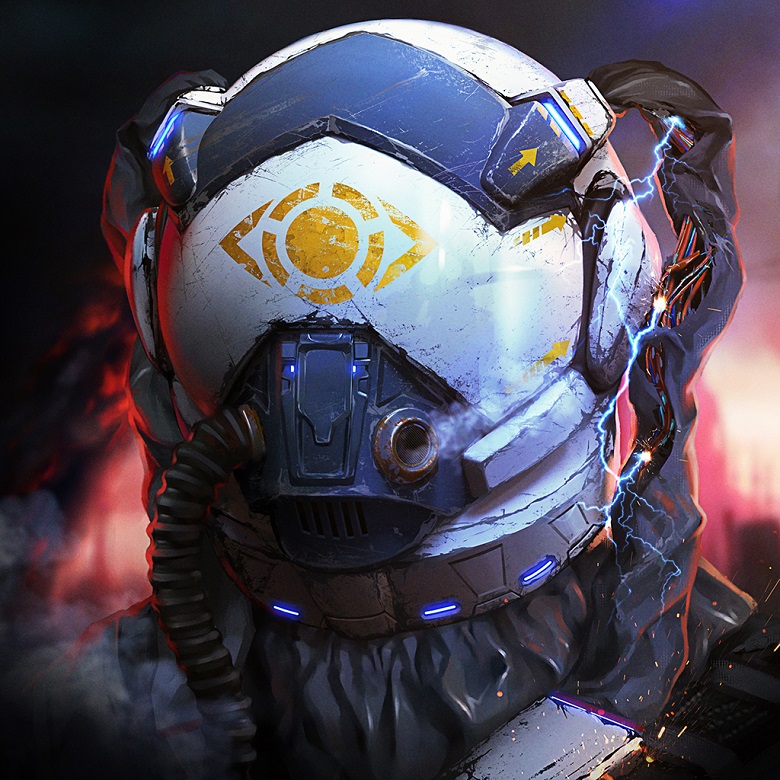 Tachyon is the messenger of Dawn's Children, the apostle of high technology and the owner of the most agile vehicle in the Wasteland. But that wasn't always the case. Tachyon had a rough childhood — like Sisugrd, he suffered from the attacks of bullies for being different. In the case of Tachyon, he was much-much smarter than his peers.
But now, after crossout, Tachyon is feared and respected in the Wasteland. There are many rumours about the scientist. They say he invented a way to drive cars with the power of thought. Like they're connected. Whether it's true or not, we'll find out soon enough.
New parts for Dawn's Children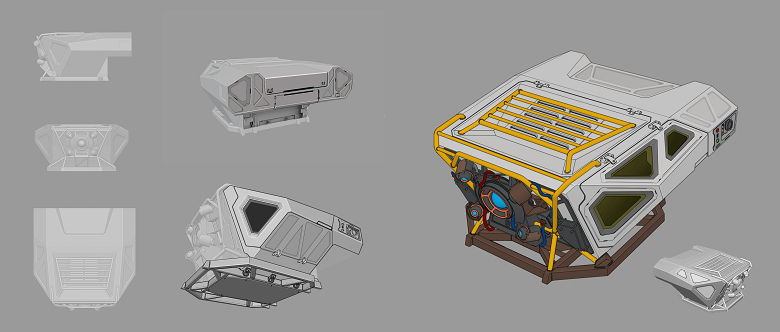 Tachyon promised himself no one else would bruise him. So he created this cabin, which can protect its owner not only with strong steel but also with energy.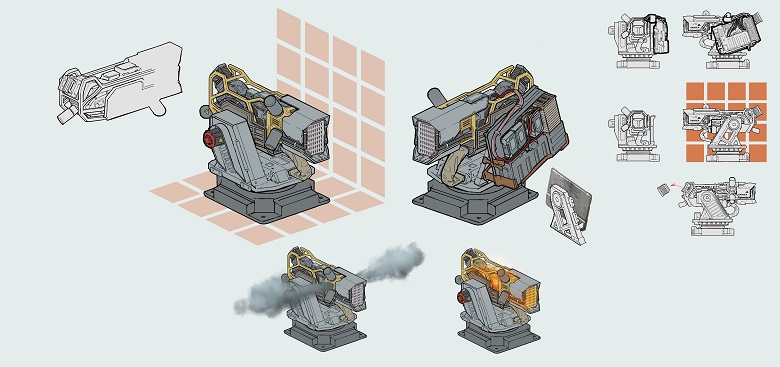 If there is protection, why not get closer to the enemy? Here's where the high-tech shotgun comes in handy. They say that Tachyon solved the problem of overheating, but did it in his own way. You're gonna have to get used to it!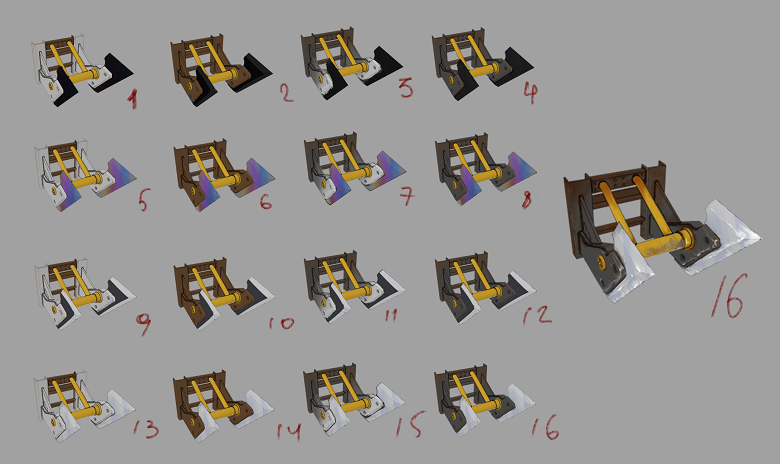 Lasers, energy usage and other things are, of course, great. But how pleasant it is sometimes simply to accelerate and smash the opponent's car with two big blades. There are 16 pairs, but Tachyon will bring only one.
***
What does Tachyon have to do with Sigurd and Surtr? How do you become the owner of the new Dawn 's Children gadgets? How many more inventions will Tachyon bring? We will talk about this in future Crossout developer blogs and stories. Stay tuned about Crossout 0.11.40!
---