Steppenwolfs: Part 2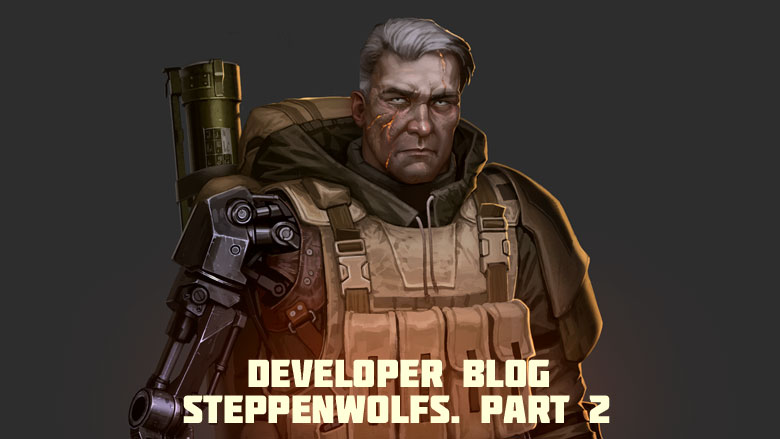 Today we will continue to acquaint you with the features of the new faction 'Steppenwolfs', which will be available to players at the start OBT. Earlier we talked about the weapons that the Wolves use when carrying out especially dangerous missions. Today we will examine other features of this faction.
Cabin 'Jawbreaker'
In the past, the Steppenwolfs, in general, were military. Later, the most diverse survivors poured into the faction, but the backbone, the basis of the Wolves, was precisely those who survived and helped the civilian population to survive in the most difficult years right after the catastrophe. Now the faction prefers to use the latest developments of military scientists and engineers. One of the two main cabins of the Wolves is 'Jawbreaker'. A low profile and a harsh appearance immediately betray its military past.
Cabin 'Humpback'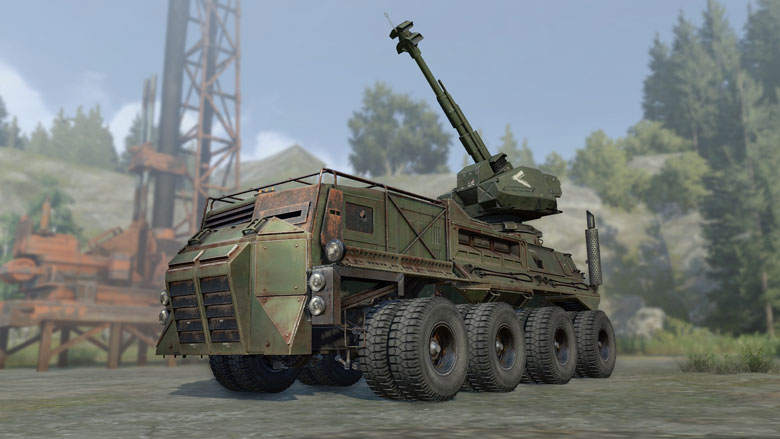 The only epic cabin in the world right now also belongs to 'Steppenwolfs'. The cabin, which was affectionately and aptly nicknamed 'Humpback', is designed for particularly powerful and heavy machines capable of withstanding strong and heavy equipment and weapons of the faction. However, the flip side of this pleasure is the increased power score level.
APC wheel
A feature of the new faction will be power and durability. Special wheels are required to move the heavy armor. Armored vehicle wheels are particularly strong and stable, taken from military armored personnel carriers. They are heavy, but have great tonnage. And they are extremely difficult to destroy in battle.
Mechanical legs 'ML-200'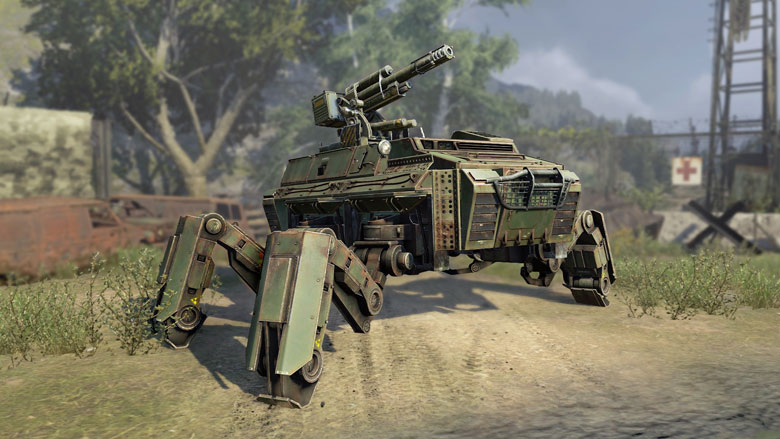 Perhaps the main feature of the new faction is the mechanical legs. This unique project by engineers and scientists of the Brotherhood was only given to Steppenwolfs. Mechanical legs have low speed, but great durability. They allow you to compensate for the impact and momentum of enemy explosions and move across the battlefield in creative ways. The dream of every survivor is to get ML-200 and use them in his armored car.

That's all for today. Let road dust and pass your engine by!
---