Developer Q&A - Part II
Today we are sharing a new batch of answers to the most popular questions from the social networks and game forums.
---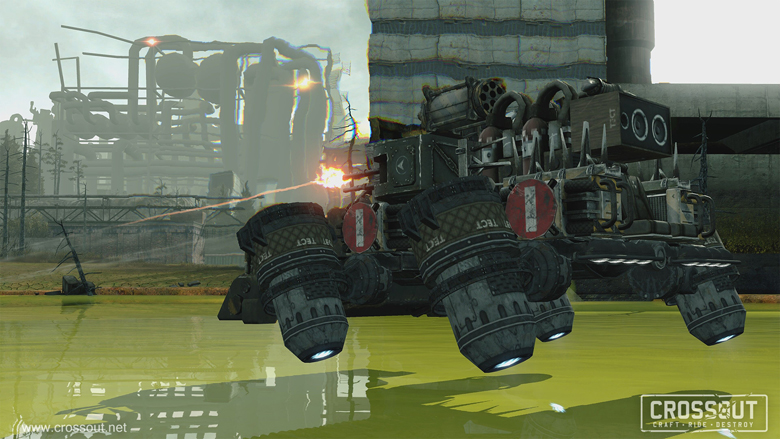 ---
When will the OBT roll out? Is there a wipe planned prior to OBT and/or release?
The OBT is due soon, although we can't share much info before the end of the CBT.
When is the OBT/CBT planned?
The length and timing of testing events depends on a number of factors, including the event results, as well as testers' output.
Do you plan to support professional competition and e-sports in Crossout, or does it depend on game's reception?
Currently, it does depend on the players, although we won't say no just yet.
Are there any official streams and/or competitions scheduled for the near future?
We've got a number of ideas, stay tuned.
We have "Masters" that craft gear. How does one level and improve them, and how does it affect the gameplay as a whole?
At the moment you can't level up "Masters", although this feature is planned for the future.
Are you going to add an ingame radio station?
Currently, our plans don't involve this.
Is there any active protection system that prevents the usage of hacks and cheats?
Such a system is embedded in the game, no additional software is required.
Is there a reconnect feature that lets players connect to the game should they disconnect from it?
There is no feature like that at the moment, since the battles are too dynamic and short for it to be needed.
---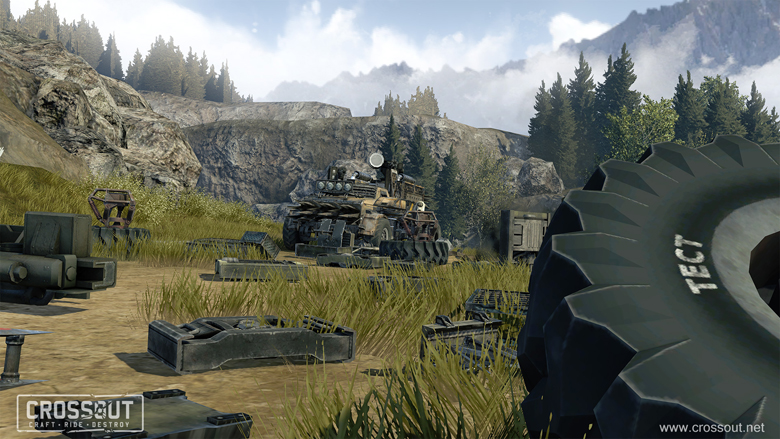 ---
Is there going to be an account wipe after the tests?
Wipes are natural during the testing phase, although we do always warn players beforehand.
What new cabins are you going to add?
Currently we are working on 4 new cabins. As time goes on, there will be more and more.
Will you add gyroscopes and similar tech for building bikes?
None of that is currently planned.
Will you add clans/guilds and game modes for them?
We are planning on adding these later.
A garage can store several vehicles. How do we send them to battle? Do we have to return to the hangar after every fight?
You can use a single vehicle in battle. There is no need to visit your hangar after every fight, since you can immediately join the next one.
---