New major Crossout update. Part 4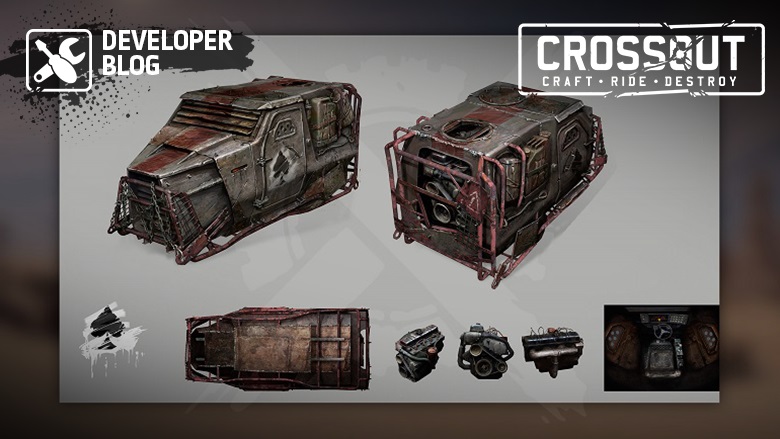 There is not much time left before the update with the new season and the "Arena" is released. Let's find out what other new features we can expect!
We remind you that all the new features described in the "Developer blog" are not final and may be changed before they are introduced into the game or may not make it into the game at all. This applies not only to information about possible unique features of new parts, but also to the appearance of the parts themselves.
Legendary cabin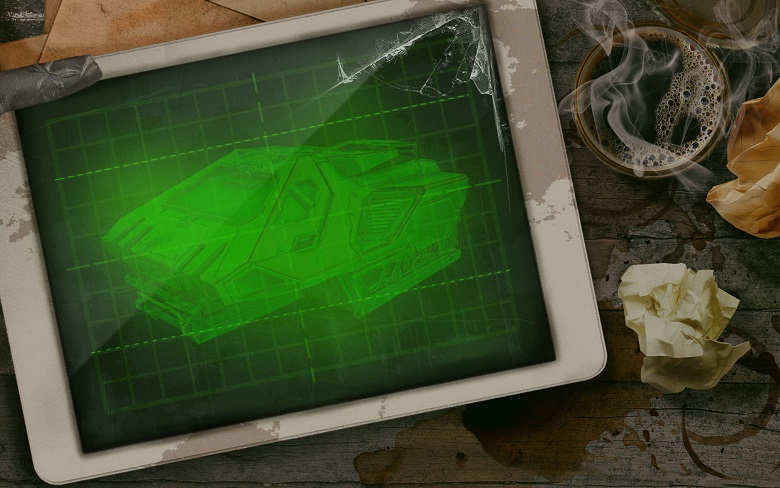 A new legendary medium cabin of the Dawn's Children, which perfectly combines good speed and good tonnage, mass limit and durability. All of the above will be a pleasant bonus to its truly unique perk.
By default, the cabin's unique perk reduces the reloading of all mounted weapons by 15%. "A cabin with a built-in recharge booster," — you will say. But there is more!
In addition, after reducing the reloading time by 15%, the cabin's perk also averages the reloading time of all weapons mounted on the vehicle. This means that if you simultaneously mount a weapon with a long reload and a weapon with a fast reload on this cabin, then the reloading time of both weapons will be adjusted to the average value between them.
This can be extremely convenient if, for example, you have two identical weapons, but only one of them has a reload upgrade. Or if you need to use two different weapons with different reload times at the same time.
Of course, due to the limitation, it will not be possible to reduce the reload time too much. As a result, the bonus from the cabin will boost the reloading process by about 2 times, but not more. Considering the number of various weapons and modules that already exist in the game, you will definitely find efficient combinations that will change the established order on the battlefield!
CK for the "Humpback" cabin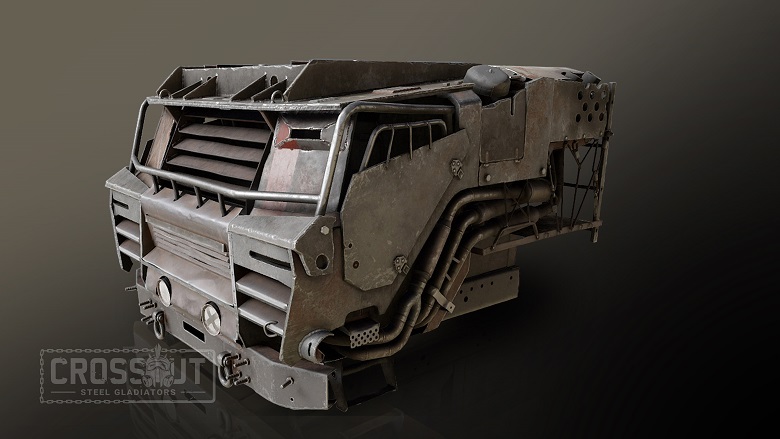 CK for the "Quantum" cabin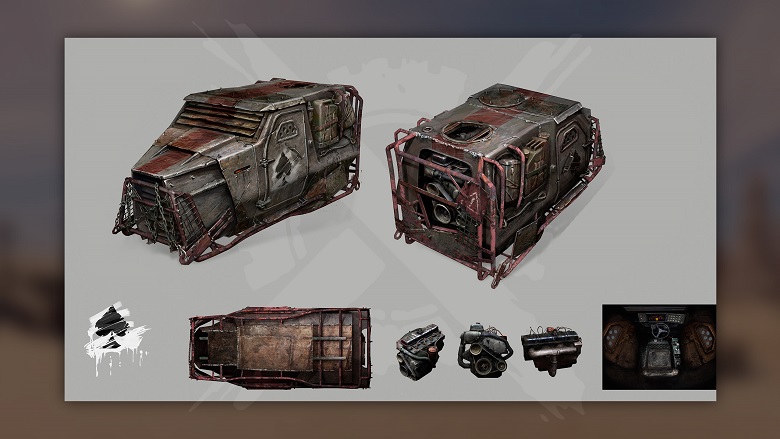 And finally, we invite you to check out the second new portrait, which will be waiting for you in the new pass.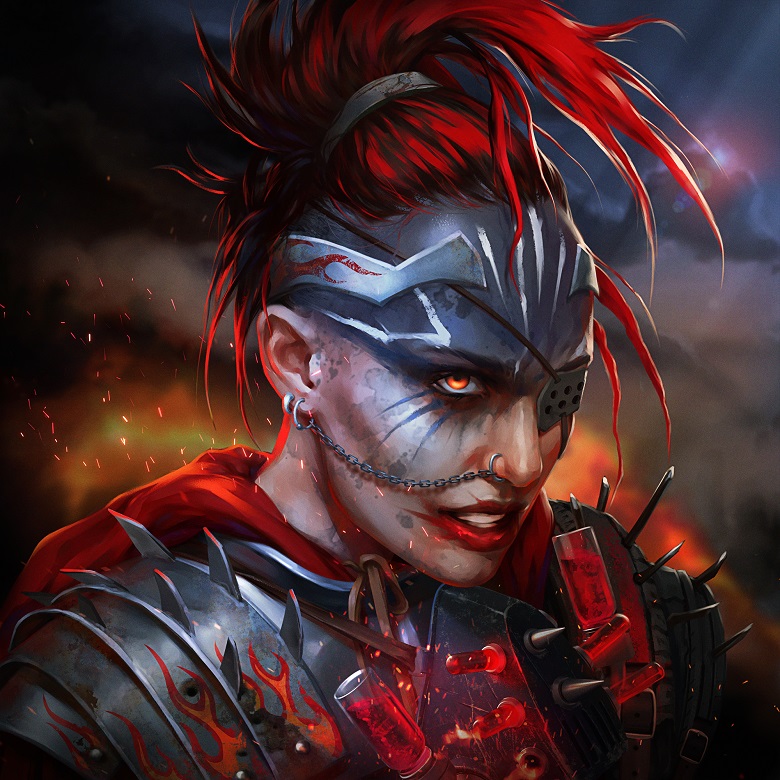 That's all for today! In case there will be any balance tweaks or other important changes planned for this update we'll be sure to inform you about it via our news. In the meantime — stay tuned for the new season and our traditional livestreams before its start!