New major Crossout update. Part 2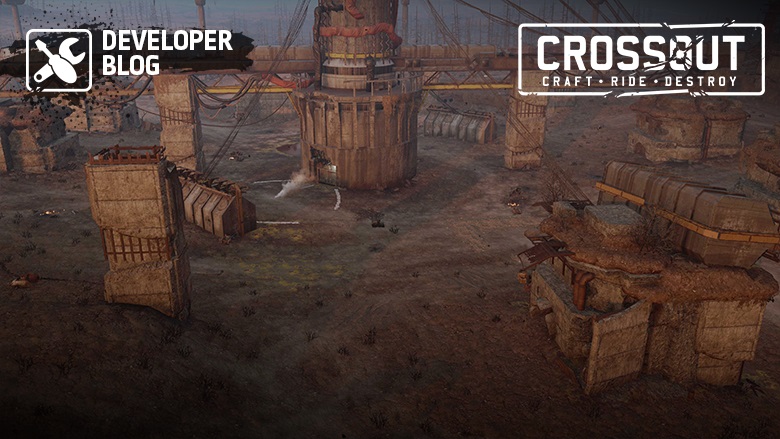 Today we will learn a little more about the upcoming update. Let's take a look at the new special autocannon, a map for the "Arena" mode and one of the new CKs!
We remind you that all the new features described in the "Developer blog" are not final and may be changed before they are introduced into the game or may not make it into the game at all. This applies not only to information about possible unique features of new parts, but also to the appearance of the parts themselves.
New autocannon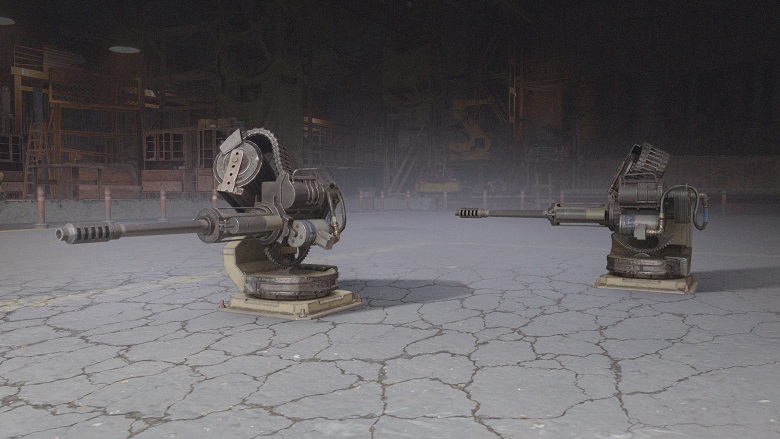 The new "special" autocannon is a simplified version of the already familiar autocannon "Joule".
This weapon is designed for close-range and medium-range combat and has a high rate of fire: with its shells, it shreds your enemy with shells even faster than "Joule" does! A real machine gun from the world of autocannons for those who don't like to shoot with a barely visible enemy in the distance and prefer a more aggressive style of game!
Map for the "Arena" mode
It's time to reveal another map prepared specifically for the new mode:
The small size of the map and the layout of the covers encourage quick encounters between players, but at the same time, the opponents can't see each other at the start of the battle.
The center of the map provides a direction for those who want to get into battle as soon as possible. But don't ever forget that the center can be shot all around the perimeter, so you should actively maneuver using different covers.
There are hills on two sides with a slope for easy shooting and small shelters in the form of pillars so that players don't feel vulnerable.
CK for the "Spark III" Tesla emitter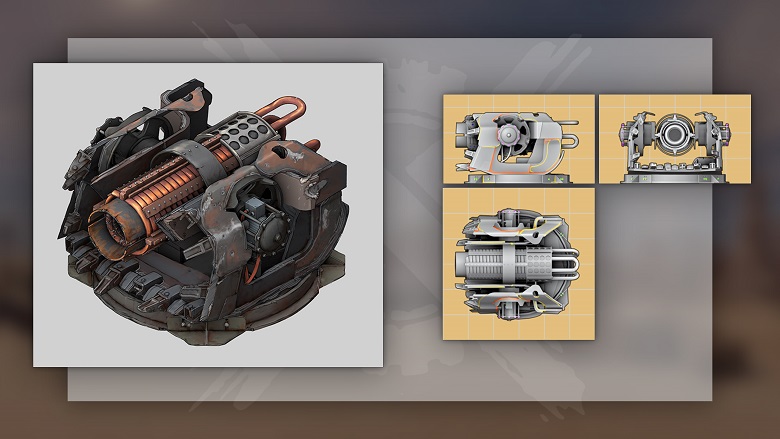 Retractable headlights

Previously, many fans of assembling stylish cars offered us to add retractable headlights to Crossout. We are happy to announce that these headlights will appear in the game with the new season!
In the next (but not the last!) part of the blog we will show you a couple of new parts and a third map for the new mode. See you soon!