New season in Crossout. Part 2: relic shotgun and details of the season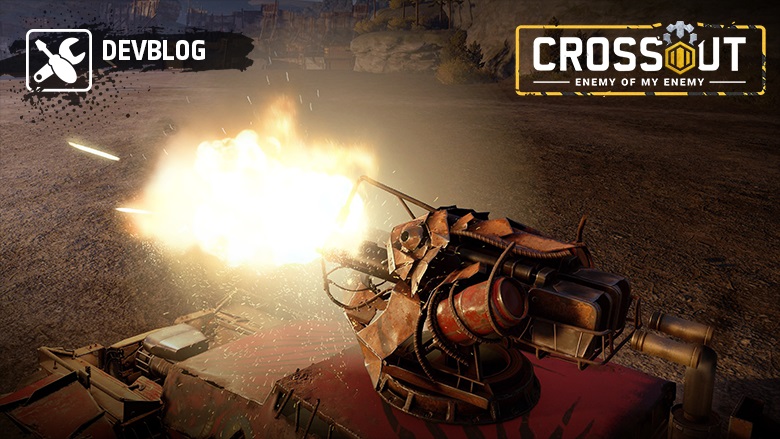 Hello!
We continue to explore new features for the upcoming season! Today we will talk about the long-awaited relic single-shot shotgun, as well as about 2 new parts which will be available as the season's rewards. Let's go!
We remind you that all the new features described in the "Developer blog" are not final and may be changed before they are introduced into the game or may not make it into the game at all.
Relic single-shot shotgun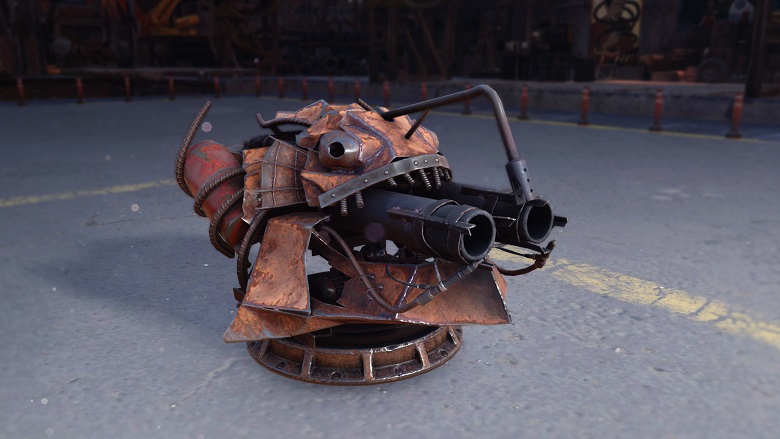 We have already mentioned this weapon a few times as part of our Q&A sessions and livestreams, and now it's time to get a closer look at it. The shotgun will appear in the game with the launch of the new season, but it won't be a part of the season's rewards scale. You will be able to craft it like all other "relics" in the game — on the Engineers' "Secret workshop" workbench.
We are not ready to share its parameters yet, as the work on refining and improving the shotgun is still in progress. But we can already tell you about its perk!
If half or more of the pellets from the first shot hit the target, the next shot will be a combined shot. This means that the enemy will be hit first with a shot that heats up the parts, and then with a shot that does the main damage.
Special frontal machine gun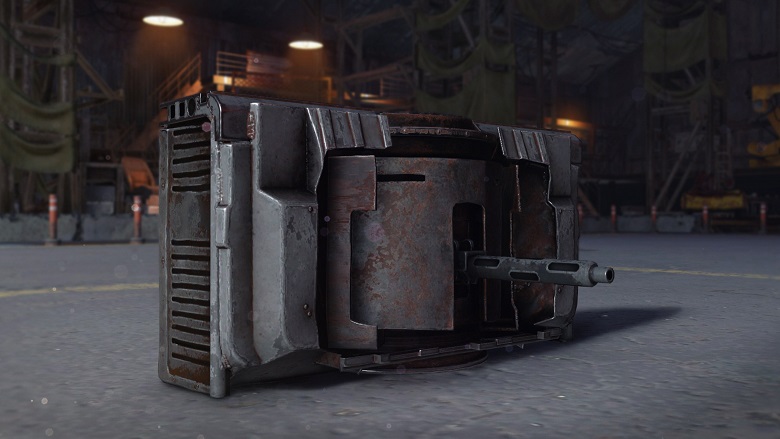 This new frontal machine gun closes the gap in the line of frontal machine guns and is a continuation of the "ST-M23 Defender" and the predecessor of the "M-29 Protector".
Compared to the previously mentioned "Protector", the machine gun has increased durability (and therefore greater mass) and also has a perk.
The perk is identical to the one of "Protector", but it will have a lesser bonus value.
Epic module that increases the damage resistance for attached parts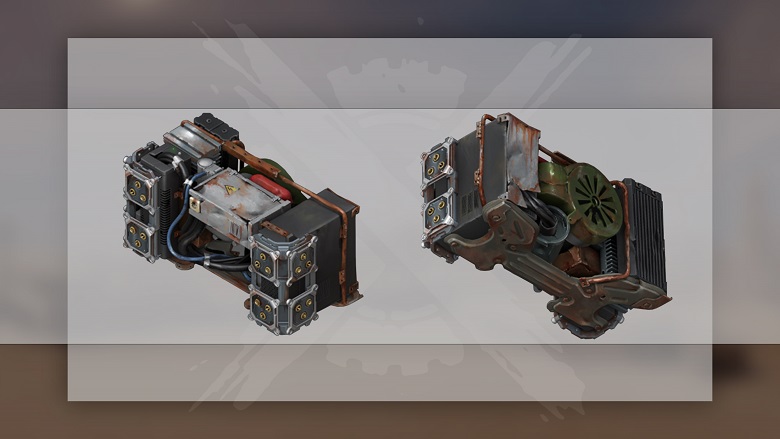 With the new season, a new mechanics will appear in Crossout. With its help, special welding points ("pins") will be added on a number of parts. Parts attached to at least one of these points will receive bonuses. Let's take a look at how this is going to work using a specific example with a module from the upcoming season.
You can see the special welding points of this module on its corners. Any part attached to at least one of such points will receive increased resistance to all types of damage. This way, depending on the placement of the module on your assembly, you can extend the lifetime of your structural parts, weapons, cabin, etc.
Of course, you can't increase the resistance indefinitely: only one such module can be mounted on a car.
See you in the next development blog, survivors! There we will show you another interesting part, a new customization kit and structural parts of the next season.