First information on the upcoming season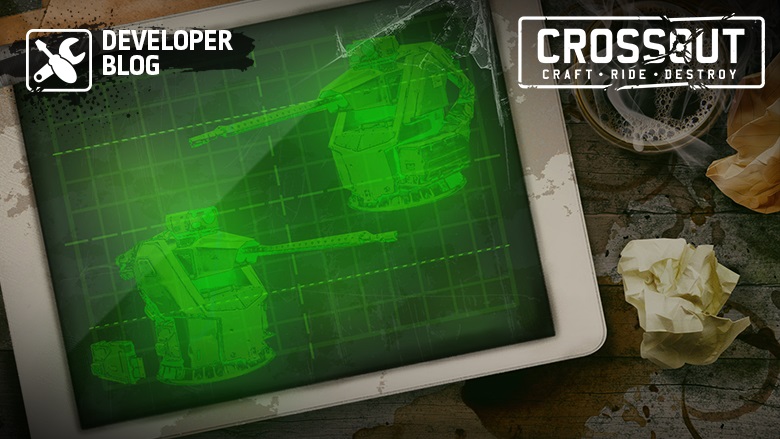 Hello, survivors!
It's time to share the first portion of information on the upcoming new season in Crossout, which we are actively working on right now! Many new and unique parts await us, some of which are inspired by your ideas and suggestions. Let's get started!
We remind you that all the new features described in the "Developer blog" are not final and may be changed before they are introduced into the game or may not make it into the game at all. This applies not only to information about possible unique features of new parts, but also about the parts themselves.
New epic cabin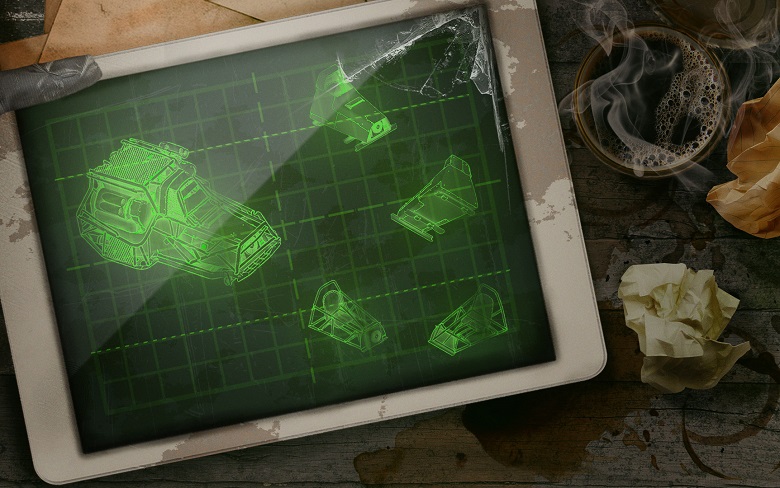 We will start with a new cabin that will expand the range of light epic cabins in the game. The perk which is planned for this cabin will increase the damage dealt by the weapons installed on the vehicle. And the percentage of damage increase will depend on how long you were able to drive in a straight line without turning or braking. Sounds like a new challenge to your armoured car driving skills!
New epic grenade launcher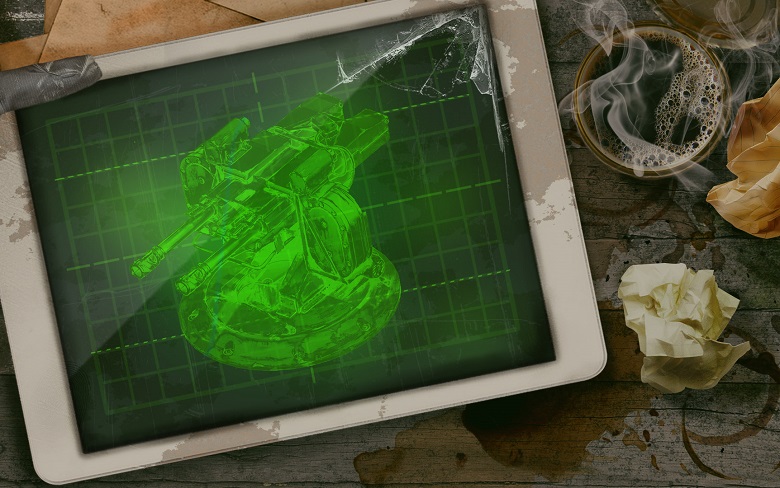 A very curious specimen, which, we are sure, will pleasantly surprise all grenade launcher enthusiasts. See for yourselves:
a relatively small model in comparison to the "Retcher", which is convenient to protect with the help of structural parts;
high rate of fire;
perk: when successfully hitting a target located at a certain distance or further away, the damage of the grenade launcher will increase (and the bonus for multiple consecutive hits will be stacked).
We mentioned the "Retcher" above for a reason: this grenade launcher is its direct predecessor. It has a much higher rate of fire, but it fires alternately from two barrels. Its parameters and its perk are perfect for continuous fire at medium range.
New legendary frontal machine gun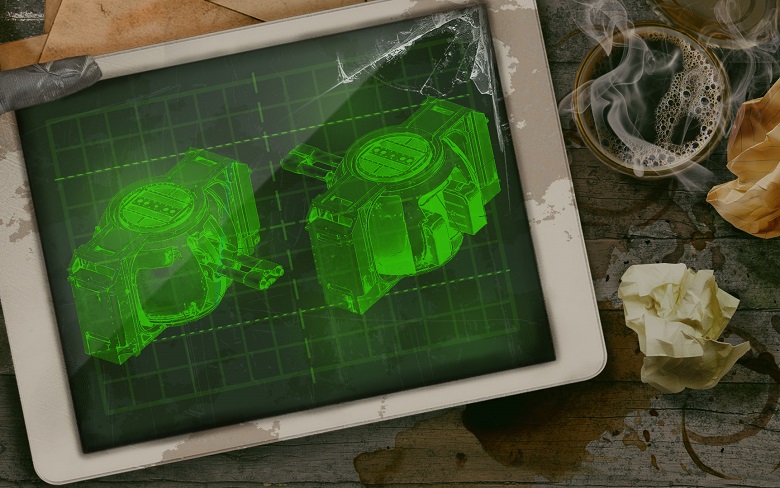 Supporters of Nomads and everyone who is passionate about machine guns - an interesting new weapon awaits you, too! This is the first legendary frontal machine gun in Crossout, and it is definitely worth paying attention to: limited firing angles are compensated for by greater durability (in comparison to the "Aspect") and excellent survivability in combat conditions.
Good survivability is facilitated both by the weapon model itself, which is convenient to defend, and by the perk: in the hands of an experienced shooter, the weapon will become even more resistant to all types of damage.
New legendary cabin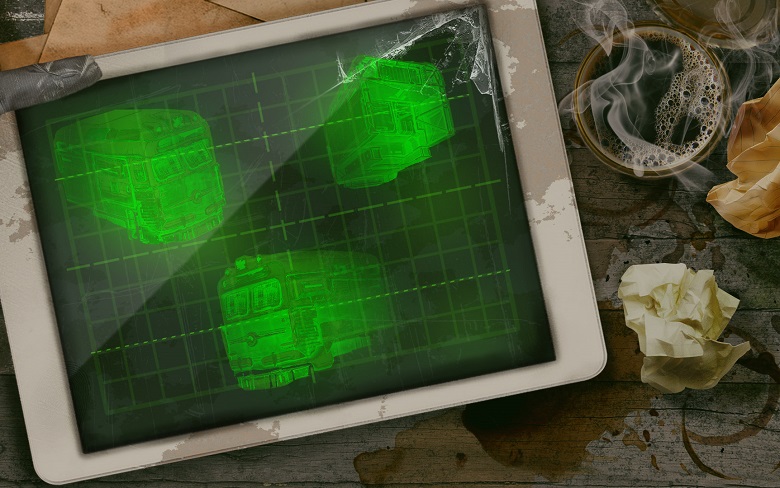 Heavy armoured vehicles enthusiasts — how do you like the appearance of this new heavy cabin? We are sure that many players who suggested the introduction of tram or train cabins will not remain indifferent!
This cabin not only creates an impression of solidity and protection, but also literally strengthens your weapons! It's planned that if the weapon has at least one welding point directly to the cabin, its durability will be increasing depending on the durability of the entire armoured vehicle.
Of course, you can't increase the durability of your guns indefinitely, but even under these conditions, the bonus will be enough to feel even more confident in the fiercest battles.
These are not all the novelties that will await us in the new season. Stay tuned to always be up to date on the latest announcements and changes. See you in the next developer blog!