New Year poll — 2019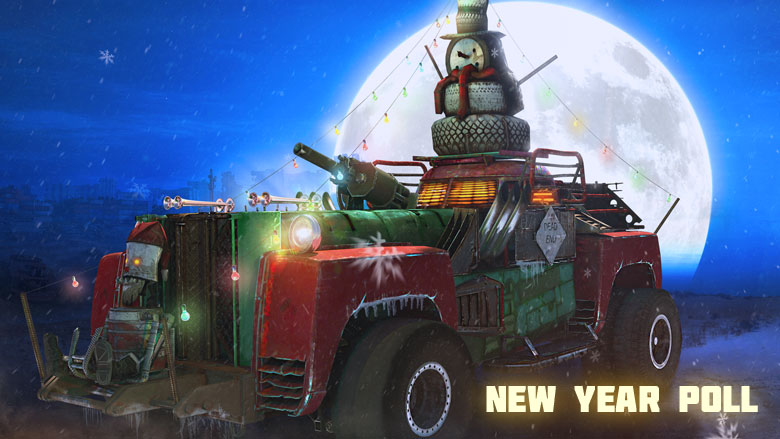 Survivors!
2019 is coming to an end. Our team congratulates you on the upcoming holiday and invite you to participate in our New Year poll! It's only going to take you a couple of minutes.
Also, to wish you all a merry Christmas, we've launched a giveaway with 1 day of premium subscription. In order to collect your present just launch the game till December 25, 12:00 GMT.
The results of the survey will be published early next year!
---