Premium subscription for 30 days is available with a discount!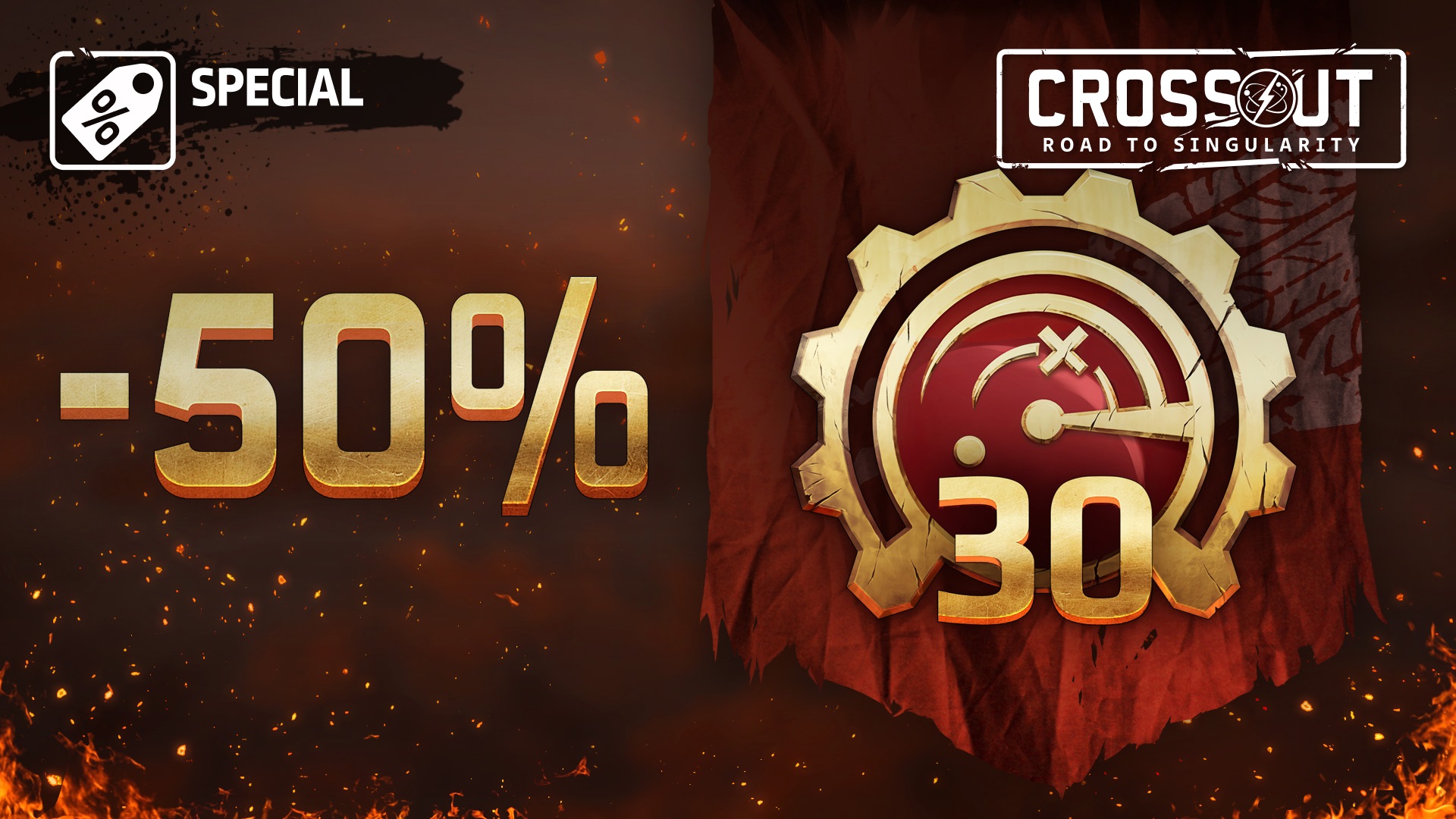 Hello!
During this weekend you will be able to purchase a premium subscription for 30 days with a 50% discount!
We remind you that you can purchase a subscription an unlimited number of times: all purchases are added together, and the current subscription is automatically extended.
We remind you that premium subscription:
Increases reputation gain by 50%.
Unlocks a daily challenge for 40 coins.
Extends resource limit by 50%.
Increases the amount of resources received in missions, raids, patrol, brawls, clan wars, clan confrontation and in the "Adventure" mode by 50%.
Attention! The offer is valid for all the platforms and will last from September 8, 12:00 GMT, until September 10, 23:59 GMT!