Art Crossout — May 2053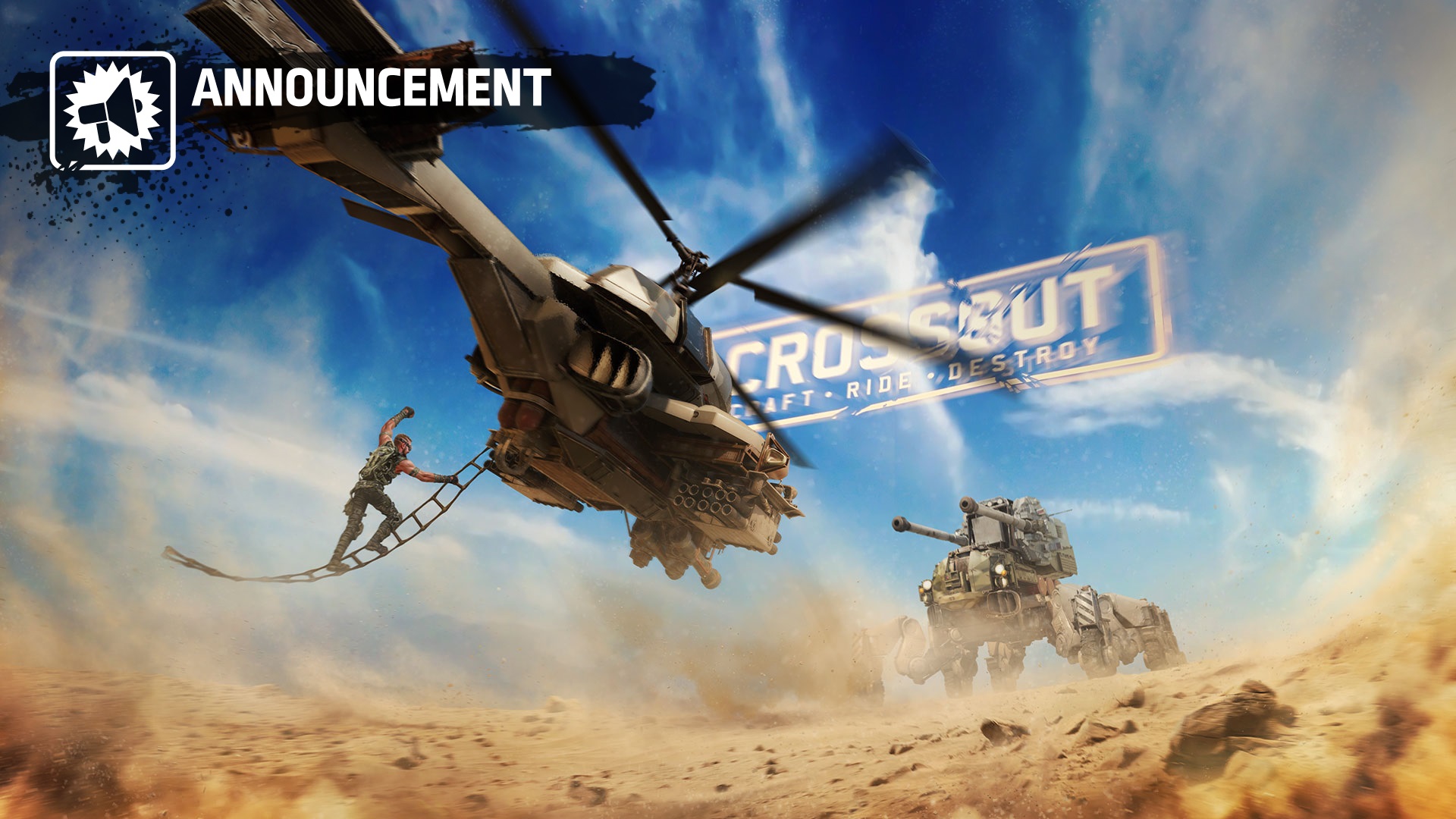 Who will emerge victorious from this confrontation?
Just like on the battlefields of Crossout, the "Spring mayhem" is raging with all its might on the May artwork. Survivors from all over the Wasteland fight for glory and valuable containers with parts on helicopters, walking tanks and artillery vehicles. Who will become the best of the best? We will find out in the first half of the month.
What else awaits us in May? You certainly won't be bored! At the beginning of the month, we will begin to introduce the novelties of the next season in the traditional series of development blogs. In anticipation of the new season, we will celebrate the anniversary of the Wasteland and Crossout with a special event, as well as fight in a new experimental PvP mission.
You can download these and other artworks from the "Wallpapers" section on our official website.
---