Reduced upgrade cost for weapons and hardware!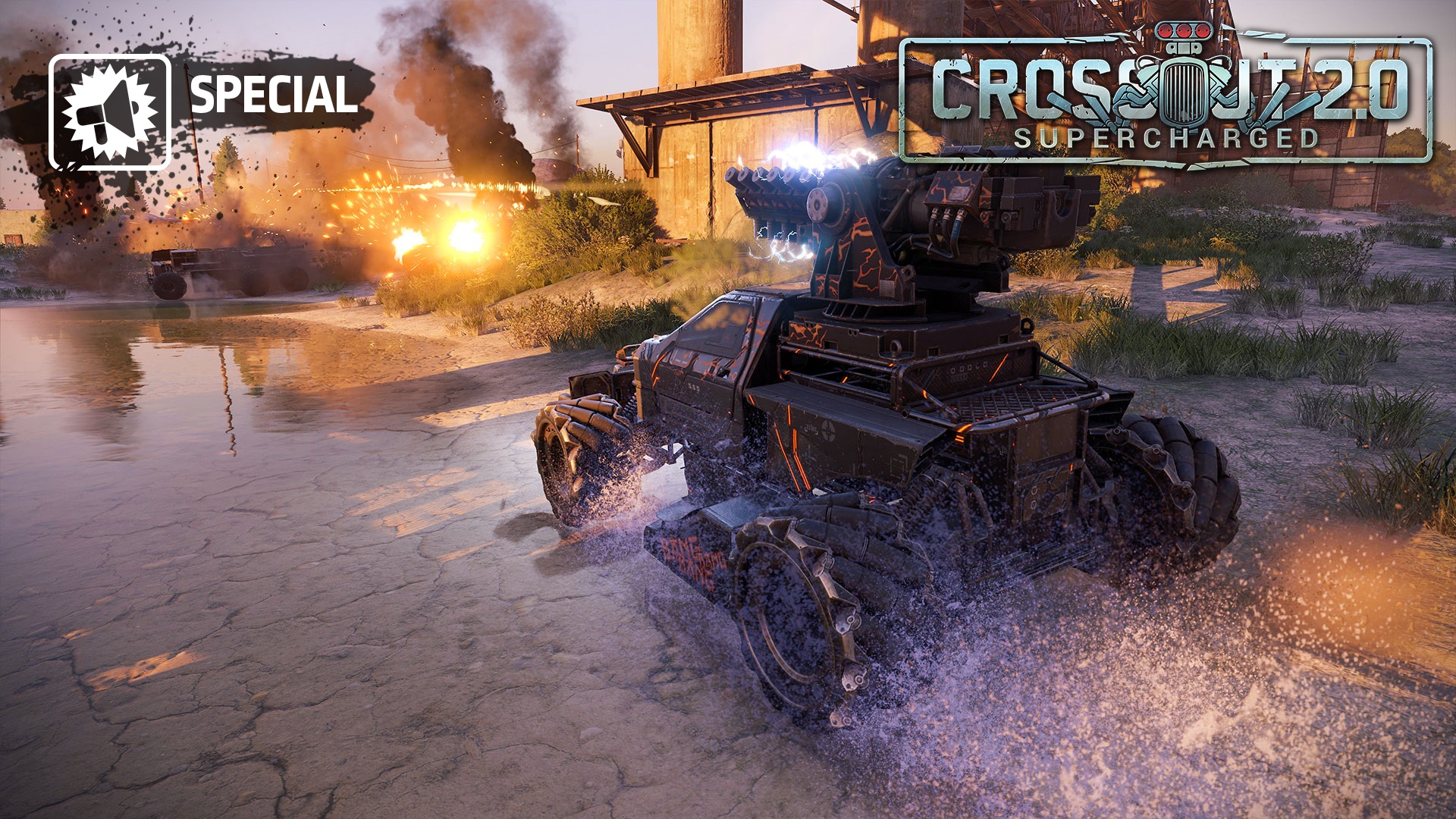 Survivors!
Good news for those who would like to upgrade their parts, but couldn't find them on the New Year's workbench! Only from January 25 to January 29 inclusive, you will be able to upgrade your weapons and hardware at a discount! Until January 29, 23:59 GMT, you will only need one additional (identical) part to upgrade your weapons and hardware. Don't miss the opportunity to prepare for battles in the new season!
In addition, for the duration of this special, the ability to trade the upgrade stabilizers on the market has become available again.
This special is valid for PC, PlayStation® and Xbox. Please note that not all types of weapons and hardware are eligible for this special — please check the eligibility in the game.
The special will be available from 12:00 GMT on January 25, until 23:59 GMT on January 29!