All "Savior" packs and the "Off we go!" brawl will soon be unavailable!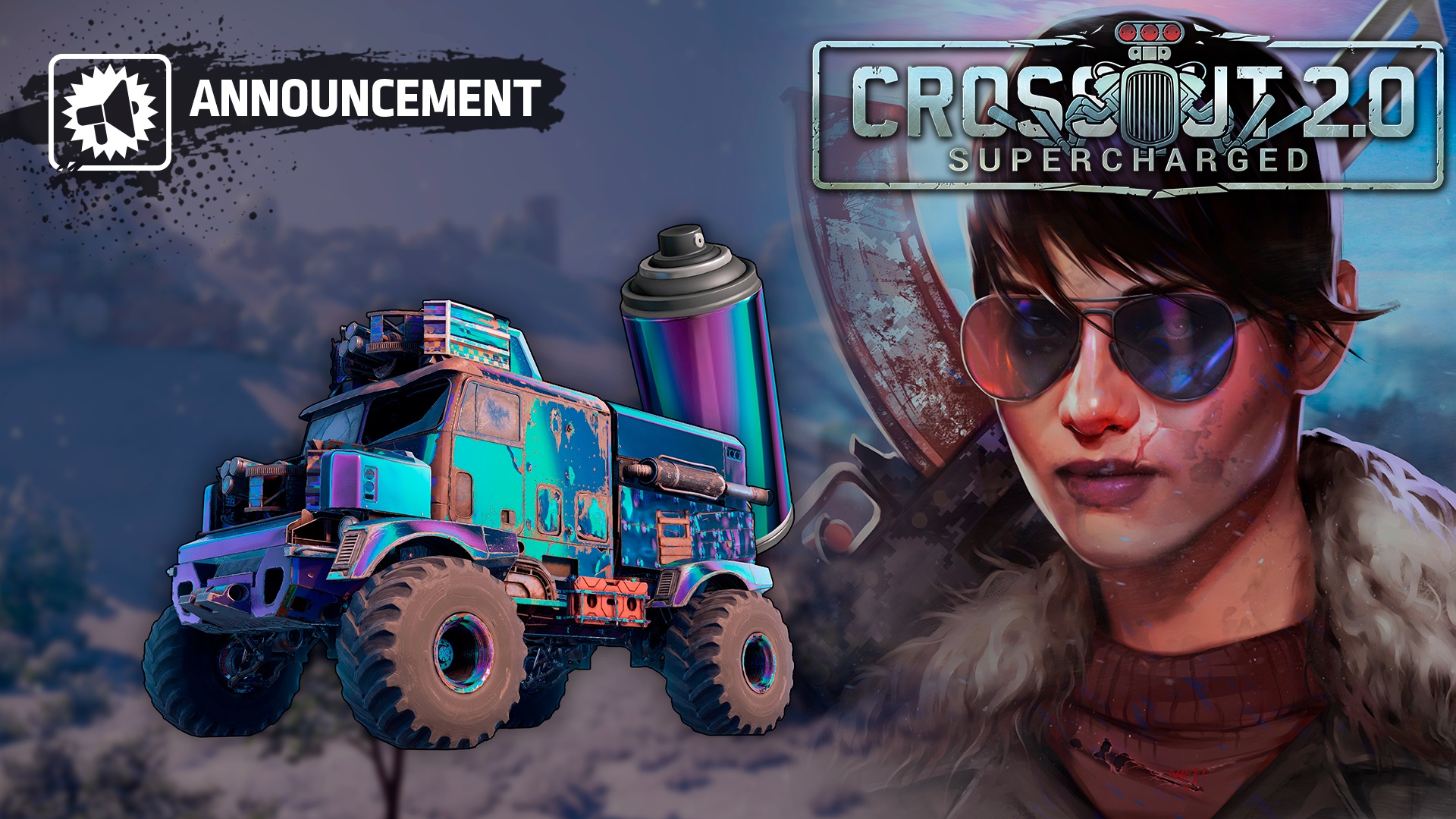 Hello!
We are extending the "Off we go!" event until January 29 inclusive. We remind you, that at the same time as the event ends, all versions of the "Savior" pack will also become unavailable.
At the end of the "Off we go!" event the movement part "Helicopter propeller" will be automatically destroyed, and all unused "Firecrackers" will be removed from the storage. Hurry up and enjoy exciting air battles, craft the available cosmetic items and the upgraded parts!
We couldn't help but notice a lot of feedback and questions about the new movement part and the future of aerial combat in Crossout. First of all, thank you for your kind feedback about the new brawl, as well as for your questions and ideas on how this format can be used in the future.
We will certainly consider all possible options for how this successful experiment can be further developed. Looking ahead, we don't plan to keep aerial combat only as a part of the New Year's brawl. It is quite possible that this year you will have the opportunity to take off into the skies and fight with other survivors again. In the meantime, we will be refining and improving these types of battles: we have received a lot of feedback and suggestions.
A new season "Polar lights" will start at the beginning of February. Get ready: you will have no time to be bored!
---