"Crossout — Mr. Twister Battle Pass Level" pack is now available!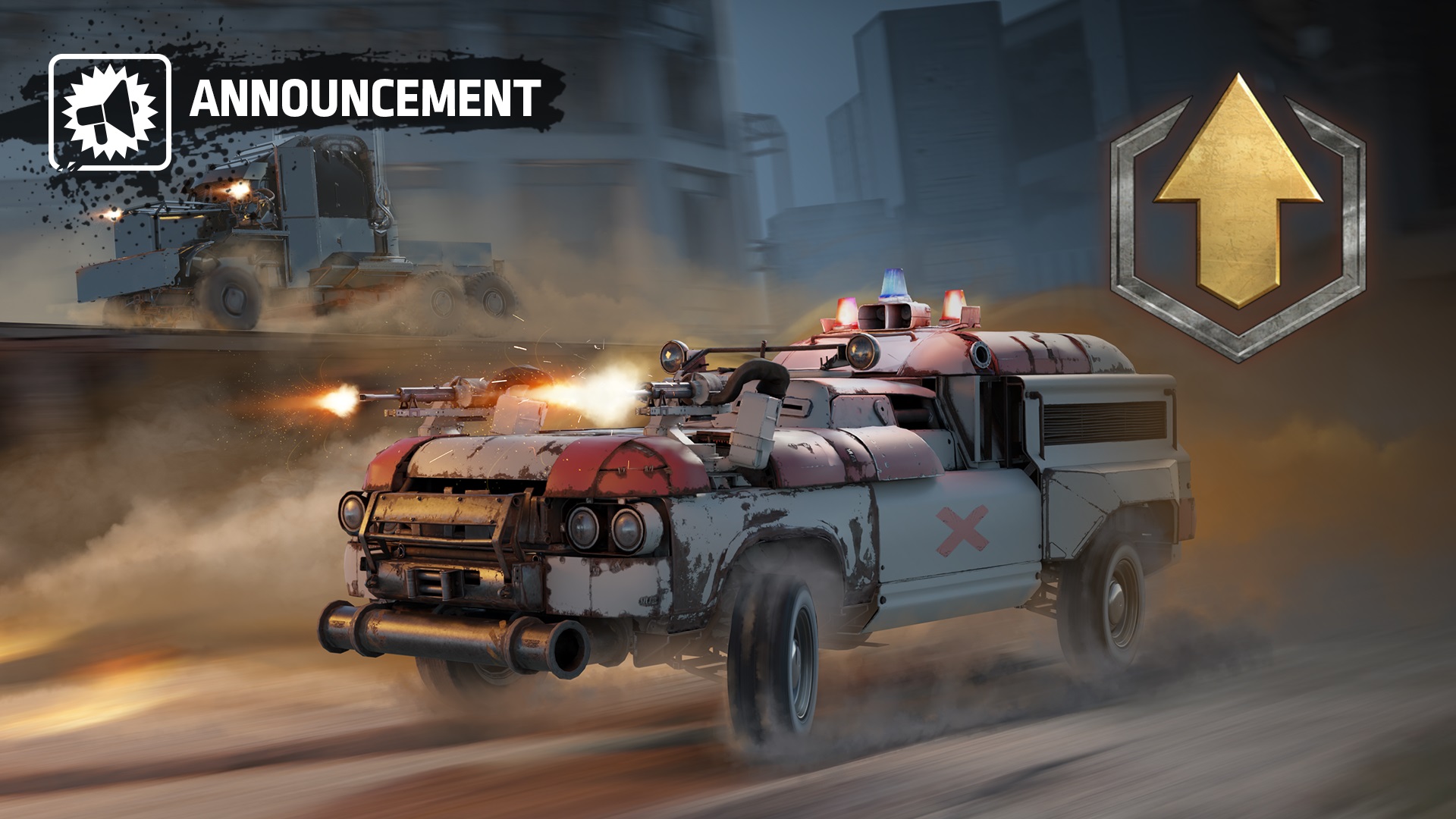 Hello!
We are happy to announce that starting from today, we are opening access to a pack that will help you get to the desired level, get rewards and receive more "lighters" for the event workbench faster. The pack can be purchased an unlimited number of times.
Crossout — Battle Pass Level
The pack includes:
Raising your current season level by 1.
Purchasing a level will not unlock additional rewards of the season if you have not purchased a "Mr. Twister Battle pass" pack.