3 days of premium subscription and a CK container as a gift!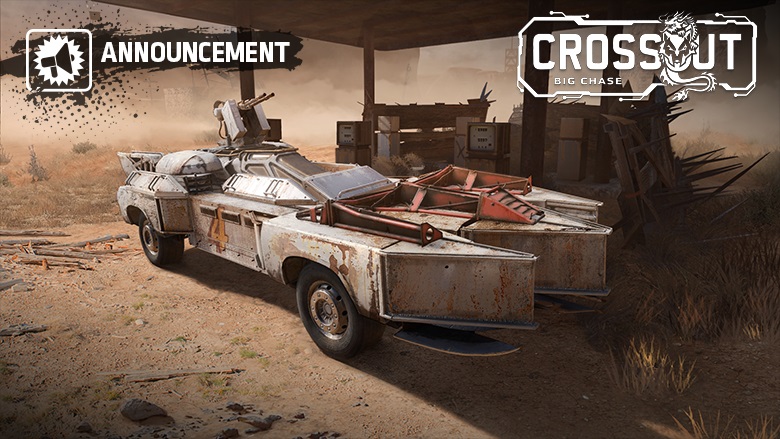 Hello!
Due to the recent DDoS attack on our servers, the players may have experienced various issues, including unstable connections, lags and abrupt disconnections from the game session. Because of all the recent server issues, we are giving away 3 days of premium subscription and "A gift from Ivy XO" container to all players as compensation.
The "Steel championship" event has been extended until October 9 inclusive. The "Extreme football" pack, which grants you access to all the rewards of the football season, will also be available till October 9 inclusive.
To receive the 3 days subscription and a container you will need to log into the game before September 30, 23:59 GMT, and pick up the gift in the upper right corner of the screen.