Crossout Movie-Brunch. Back In Business.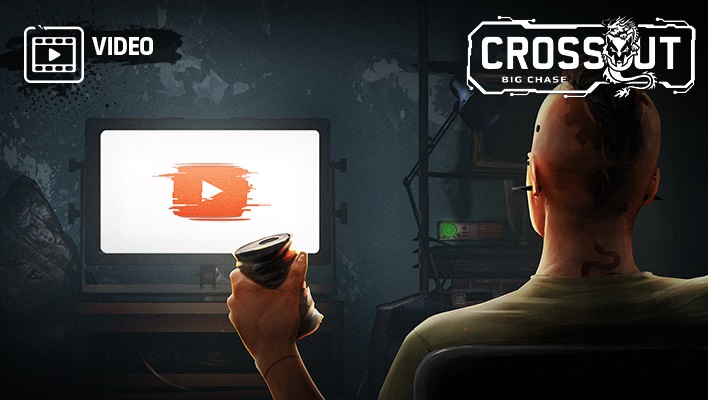 Greetings, survivors!
The new Crossout Movie-Brunch is here. Let's watch some videos.
Today:
The Salty Redneck and his look on the Hardened tracks.
JBRider overviews new builds from the community
And just an AMAZING video from Salphyr also known as SandBland
See you next week!