"Steel Championship" in-game survey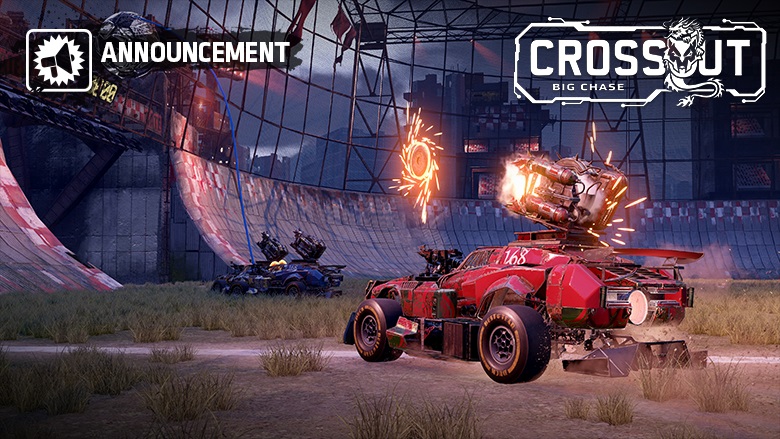 Survivors!
Once again, we're asking for your opinions on the changes brought to the game by the "Steel Championship" update. Changes to the brawl itself, remake of building items, updated PvP map, and other novelties - we want to know what you think about each of them!
The in-game poll will be available on all platforms from 12:00 UTC on September 5 to 23:59 UTC on September 7.
In case the poll doesn't show up, make sure you have the "Enable surveys" option checked in the settings tab.
We also want to take this opportunity to remind you that you now have the option to send a bug report directly from the game client. For that, use the "Report an error" button in the main game menu.
---