The fan's chant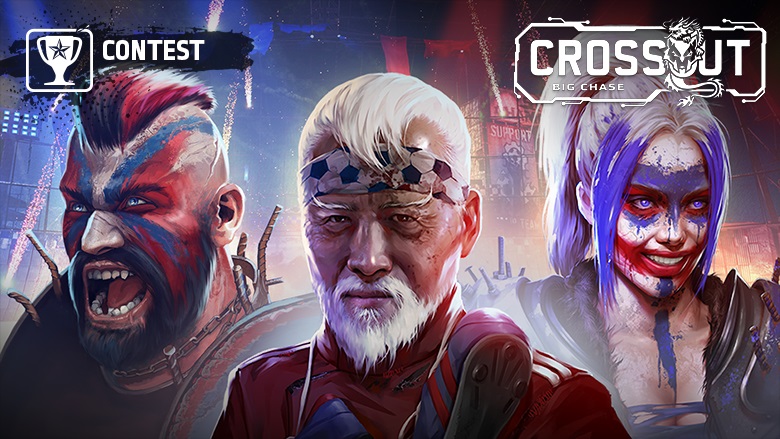 Hello, dear football fans! Very soon, the enchanting celebration of our favorite game will begin again in the Wasteland: the clang of metal, the roar of engines, the screams of fans when the ball crosses the goal line - all that we are used to hearing during the "Steel Championship". Now a few words about our sponsor, design bureau "The duck". Their motto is: "QSC" for quality, safety and confidence!
This year they have seriously prepared for the "Steel Championship": we present to your attention the Shifu armoured car. It was designed according to the blueprints of the famous master Feng, it combines the speed of a tiger and the power of a dragon. You can experience all these qualities on the football field yourself: by purchasing Shifu, you get the opportunity to participate in a brawl in a special version of the armoured car, specifically modified for the "Steel Championship"!
But that's not all: by purchasing the armoured car "Shifu", you will also unlock additional rewards from the upcoming event.
And furthermore, only within two days you can participate in the competition for the best chant and get the "Shifu" armoured car as a gift from our sponsors.
We are waiting for your chants in our social media:
See you soon on the football field!