First look at the new location for the "Chase" mode
Hello!
Today we present you a new map that is being developed specifically for the return of the "Chase" mode and will be available in the next major update!
The location turned out to be large, which allowed us to add variability into the mode and create several possible routes for trucks and their guards. Time after time you will need to quickly navigate the terrain and choose the appropriate tactics for the pursuit, depending on the route.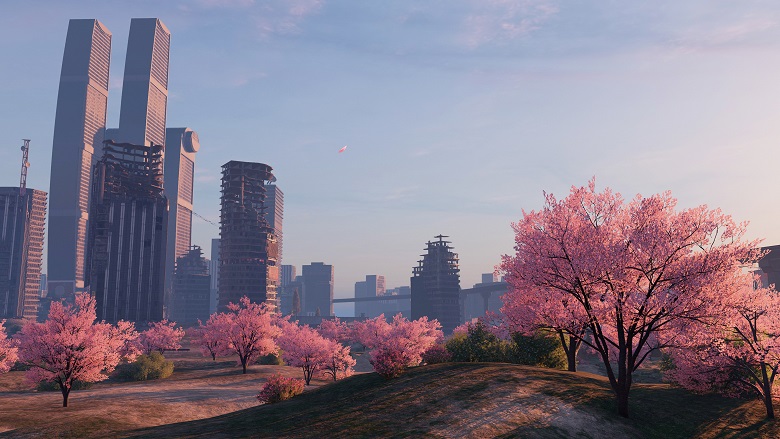 The map covers only a small part of the metropolis, as the constant need to maneuver through narrow streets would inevitably affect the dynamics of the mode. That's why the chase mostly takes place on the periphery of the city, and that eventually turned into the location's codename — "periphery".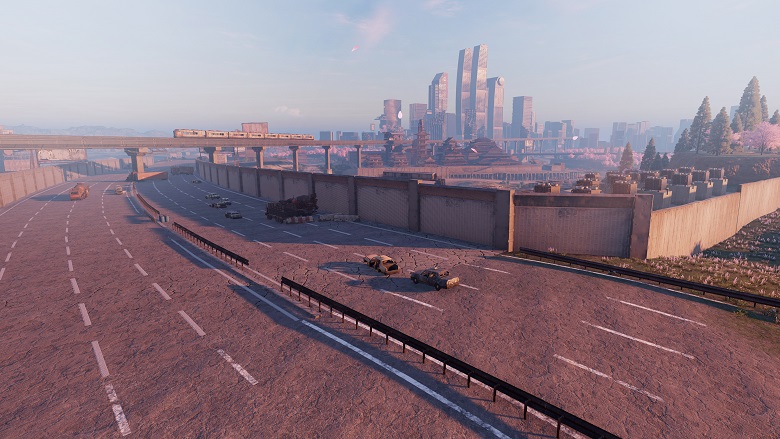 One of the new map's main highlights will undoubtedly be the highway, inspired by numerous movies with chases on busy highways, and the shallow river, the riverbed topography of which can become a challenge for armoured cars with low ground clearance.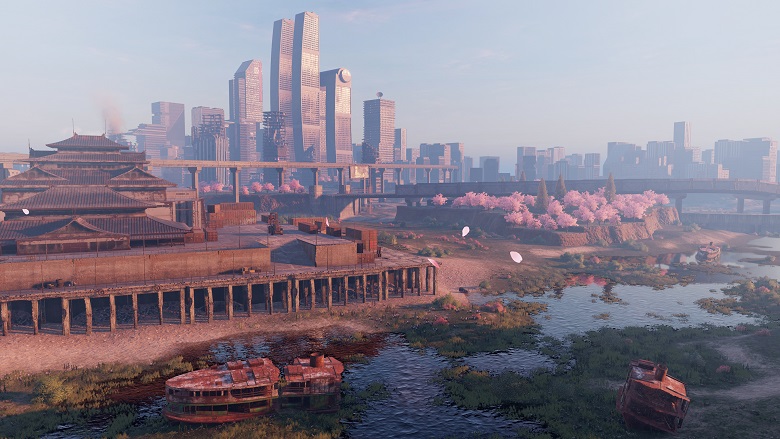 We remind you that this week we plan to release the final development blog about the new parts of the next season. Which parts do you think we saved for last? Share your impressions about the new map and your guesses about the new parts in the comments!
---