Crossout video contest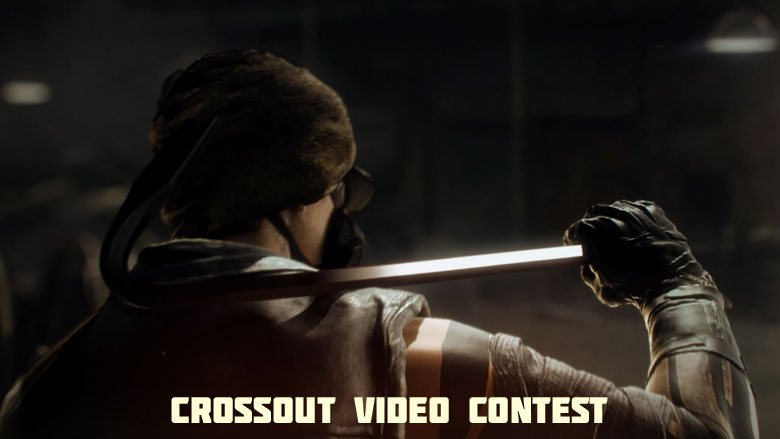 Survivors!
After the streamer partnership announcement, we received more than a hundred messages from those wishing to join the program. Among them there were many who have not yet developed their own channel, but would like to do this and dedicate a significant part of it to Crossout. We could not leave this without attention, so we are happy to announce a Crossout video contest. In addition to valuable prizes, winners will receive support for their channels as part of the streamer partnership program.
How do I participate in the contest?
Record and post a video about Crossout on your YouTube channel or stream on your Twitch or YouTube channel.
Send us a link to a video or a stream in a message to

[email protected]

. Remember to include 'Crossout contest video' in the title. Entries are accepted until July 9 inclusive.
What kind of video can I make?
Participants are free to choose the format - it can be a review, a guide, a let's play or even a music video. At the same time the video/stream has to show the assembly of an armored car and subsequent participation in battle. The video can be as long as you'd like. You can play solo and with friends.
Before you record a video, we recommend you read the rules for creating and distributing information materials on Crossout. We also urge you avoid using obscene language.Otherwise, we will not be able to publish your video on the website, and it will not participate in the online voting among players.
Who will win?
We will choose 10 of the most exciting, interesting and original videos. First we will select the top 30 entries which will be published on the Crossout website. Of these, five winners will be selected by an expert jury from the project's team, and five more winners will be determined based on online voting results among the players.If the opinion of the players coincides with the opinion of the jury, the top 10 will be selected from participants with the next largest amount of votes.
What are the prizes?
All winners will be rewarded with the 'Tramp' game pack. Each of them will also receive support for their YouTube or Twitch channel within the streamer partnership program — they will be among the first to learn the latest news regarding the game, use a promotional account with all game parts, including the legendary ones, and the best guides and battle recordings will be published in a regular selection of videos on the game's website, as well as in Crossout groups in social networks.
---