The season "Holy motors" will end soon!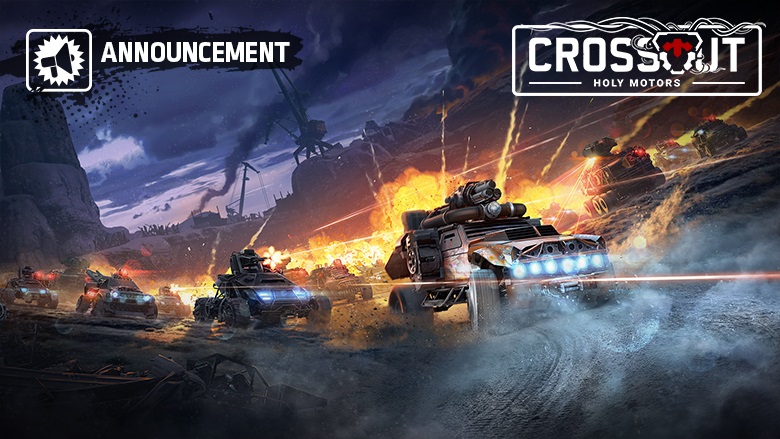 Hello!
The season "Holy motors" will end this Sunday! After the season ends, you will no longer be able to level up and unlock the cells that remained locked. The daily and weekly seasonal challenges will also be unavailable.
If you didn't manage to reach the maximum level, there's still time! Complete daily and accumulated weekly challenges to get all available rewards! You can also increase your current level in the event with a special pack "Battle pass level", while the standard or elite battle pass will give you access to all additional rewards you were able to unlock.
This week you can expect not only the return of the Ravens, but also the first information about the upcoming season. Stay tuned, we are about to receive some interesting news!
---