Brawl festival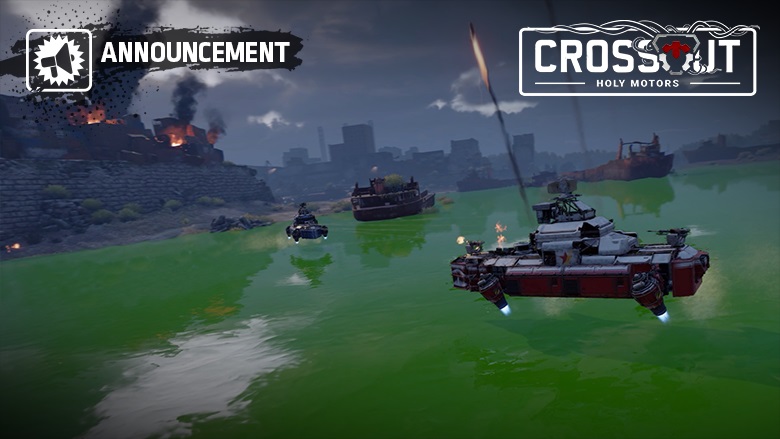 Hello!
We remind you that from 3 to 15 January, every day and for 1 day only, you will have 1 new brawl available with its own conditions and preset armoured vehicles.
On January 16, you will again be able to participate in some of the brawls. They will replace each other every 2 hours, starting from 07:00 GMT.
Take part in all the battles, evaluate each brawl and be sure to share your impressions with us.
We wish you good rest and victories in battles!
---