Crossout Art — January 2022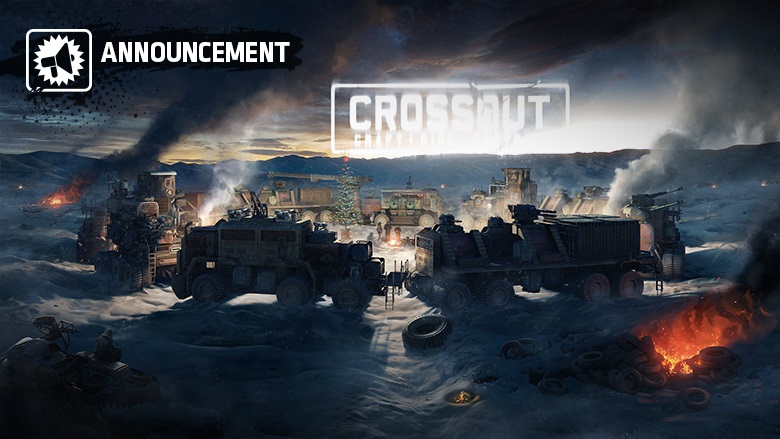 — "Sometimes even the most familiar things tend to come to an end", — Ivy XO, the leader of the Engineers.
Another calendar year has come to its conclusion. This seems like a good time to let all the Wasteland residents know that the Crossout calendar series has ended.
Starting from January 2022, we are launching a new series of special wallpapers. We hope that this new series will appeal to all players. The first artwork is "Winter outpost".
You can download the image in high quality in the "Wallpapers" section. We wish you a Happy New Year!
---