New Year presents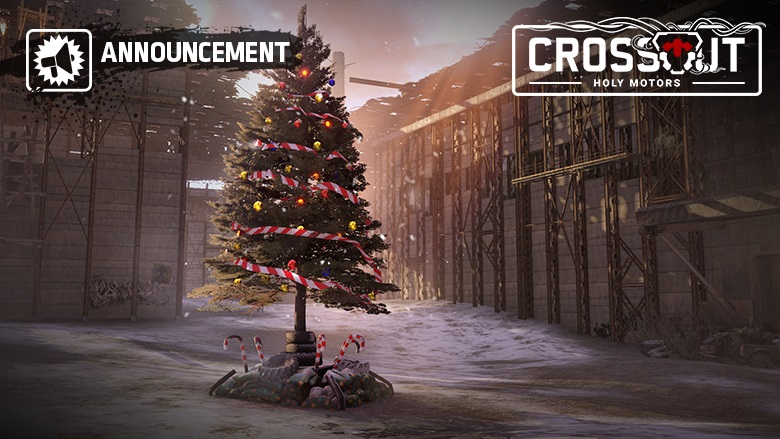 Hello!
New Year is just around the corner. It's time to give presents and receive them!
Every day, from December 24 to January 2, upon entering the game, you will receive small New Year gifts. These can be cosmetic surprises as well as quite useful items that will simplify the game and make it even more enjoyable.
Today we warm up with festive fireworks. And there's more to come!
Make sure to visit your garage every day and claim the gift, because each of them will be available only during the day!
Have a nice New Year's Eve and great holidays, survivors!