2052: New Year garages and music tracks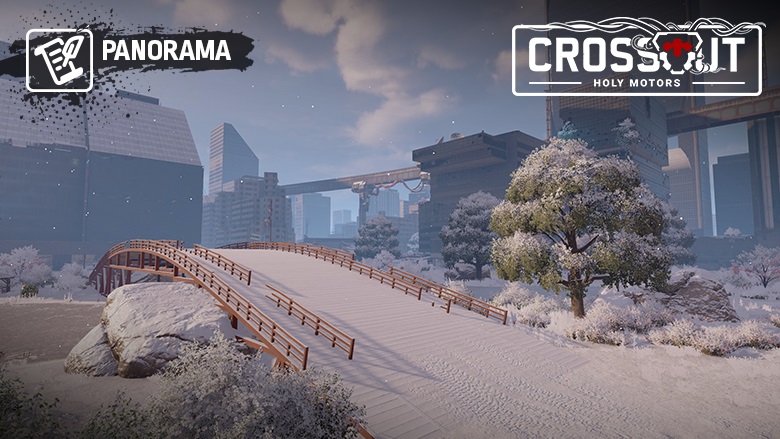 Hello!
It won't be long before we leave 2051 behind and rush into the year 2052 using our legs/wheels/hovers and other movement parts. According to our tradition, we have decorated all the in-game garages to celebrate the holidays, and the Syndicate garage was updated for the New Year for the first time! Have you had a chance to drive around the snow-covered park, drive to the top floor of the parking lot and update your range for the holiday?
We also present you two new music tracks, which were added specifically for the New Year holidays. Enjoy!
---