Crossout on Xbox Series!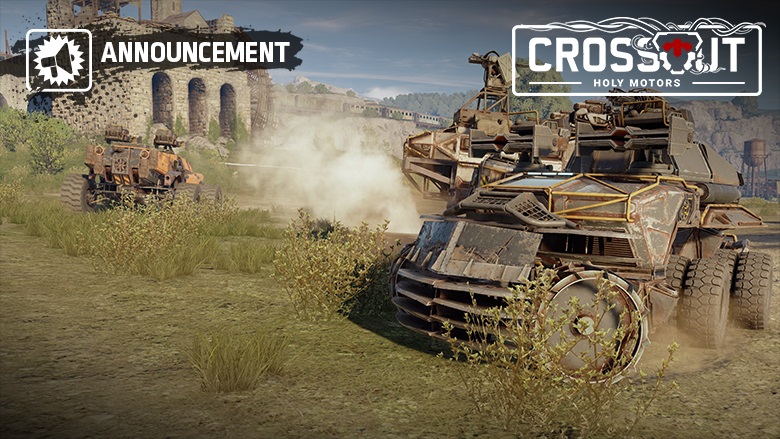 Greetings, survivors!
We have some very good news for those of you who play on Xbox Series S and Series X consoles. With today's update, the full support for all features of the next-generation Xbox consoles has been added to Crossout!
No more 30 frames per second, only a stable 60! And instead of 1080p resolution, the game is now in impressive 4K! You will now have more control over the combat and more comfort of the game due to the smoothness of what is happening on the screen. No matter what kind of armored vehicle you have in your garage - a huge steel monster or a small nimble scout from the old pipes and grids - the doubled frame rate will allow you to control it with much more comfort. And 4K screen resolution will let you see even the tiniest rivet on the bus door you adapted as an armor plate!
Plus, to celebrate we've prepared a gift for all Xbox Series console owners. It will be waiting for you in the game!
We'd also like to make a little announcement for Sony PlayStation 5 owners: don't get upset, there's a lot of interesting stuff coming soon, too!