Results of the in-game poll about the "Factory" map in Clan Wars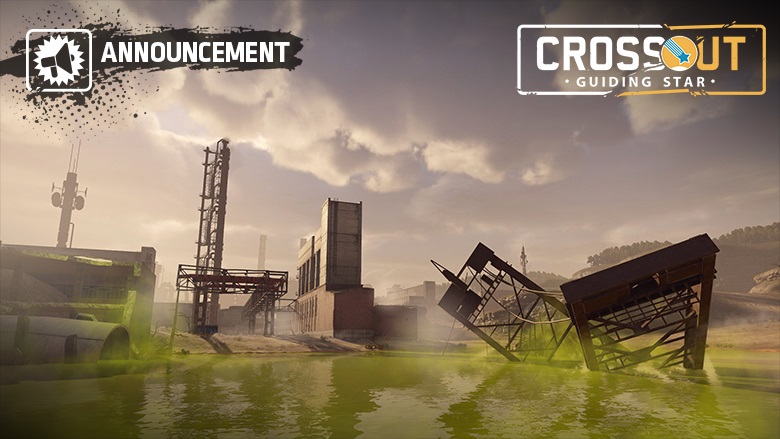 Greetings, survivors!
The poll, in which you determined the future of the "Factory" map in clan battles, has been completed recently. Now we are ready to share its results with you!
We should also note that when summarizing the results, we haven't forgotten about the players who don't participate in Clan Battles. Their answers to the following questions weren't taken into account.
So, how were the community votes distributed?
Do you participate in Clan wars?
Yes, I do
PC — 27,34%
PS — 34,9%
XB — 32,49%
No, I don't / I'm not in a clan
PC — 72,66%
PS — 65,1%
XB — 67,51%
How do you prefer to fight? (From here and after are only the answers of those players who participate in Clan battles)
I tend to keep distance — "Scorpion" and such
PC — 17,68%
PS — 21,55%
XB — 20,88%
At medium range — machine guns, cannons
PC — 50,85%
PS — 48,65%
XB — 49,33%
Point-blank — shotguns, melee weapons
PC — 31,47%
PS — 29,8%
XB — 29,79%
How do you like the gameplay on the "Factory" map in Clan Wars?
I like it, the map should stay in the CW pool
PC — 68,64%
PS — 71,13%
XB — 72,64%
I don't like it, the map should be taken out of the mode's rotation
PC — 31,36%
PS — 28,87%
XB — 27,36%
So, by the decision of the majority of the community, the map "Factory" will remain in the mode's rotation.
Thank you all for your help and participation in this survey!
---