+50% Reputation in battles for all factions!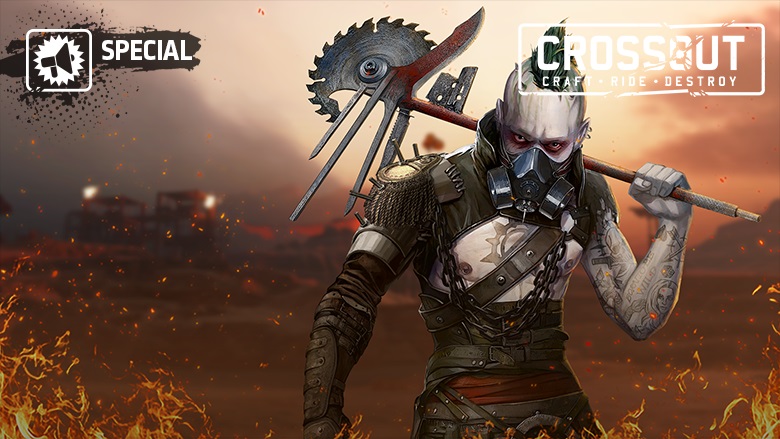 Attention all survivors! Get ready for the particularly fierce battles this weekend - it's bonus XP days in the Wastelands! During these days you will be able to become more powerful and gain any favour from the factions faster!
On May 1 and 2 the bonus to all reputation earned is 50%.
This special is available for PC, PS4 and Xbox One.
The event will be available from 12:00 GMT on April 30 until 23:59 GMT on May 2