1 day of premium subscription as a gift!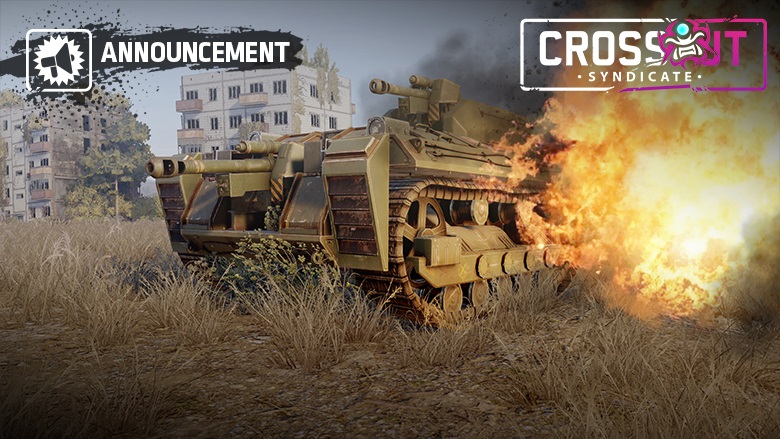 The guns are rattling, scouts are sneaking here and there, and mortars are covering the battlefield with rockets. "Winter mayhem" is in full swing, and to celebrate it, we would like to gift 1 day of premium subscription to all players!
We wish you a peaceful sky above your head — let the battles be held only in the virtual world!
To receive the gift you need to enter the game until February 23, 23:59 GMT, and accept it in a special window in the right corner of the screen.