Weekly craftshow
Here's another selection of outstanding vehicles and builds from our garage! Imagination, ingenuity and generosity are the distinctive features of our engineers.
Fighter of a notorious ex-Jedi,
asthmatic and a father by Lavvik.

Stylish fortification by KamikazeCreeper7.
Leisurely turret carrier M1 by VORVOLT.

A bridge saw handy in every garage
by our survivor Steam_Roller.
Biting wasps fly from the hive to flowers.
Metal, weapons. Author - Stonsosebki. Year 2047.
Vagner Apocalipsis x1 by _Hibiki_,
Joins battles exclusively to the sounds of
'Ride of the Valkyries'.
Anti_Kaiju Heavy Truck by Pumb44.
Kaiju shall not pass, Tokyo can sleep peacefully.

VORVOLT is a man of peace,
but his armored train is standing on the siding.
Teutonic knight, embodied by the engineer
KOCA_CMEpTu.

Battle tractor by Skitalec39.
Can give you a ride if you're going the same way.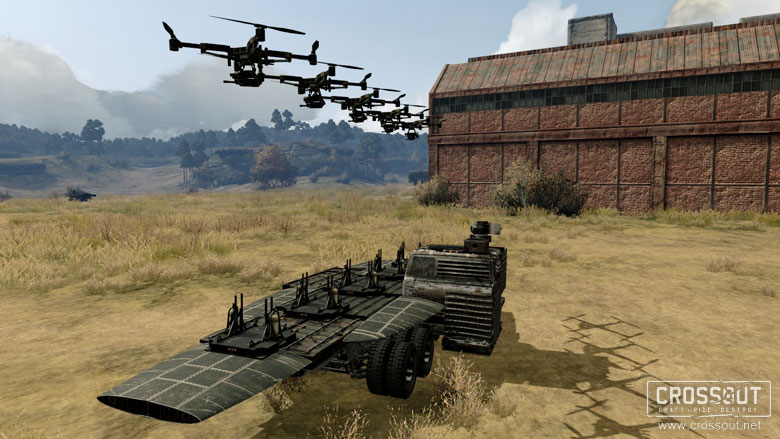 Black aircraft carrier from Hypertion.
Again, 'Ride of the Valkyries' is desirable.