April Fools in the Wasteland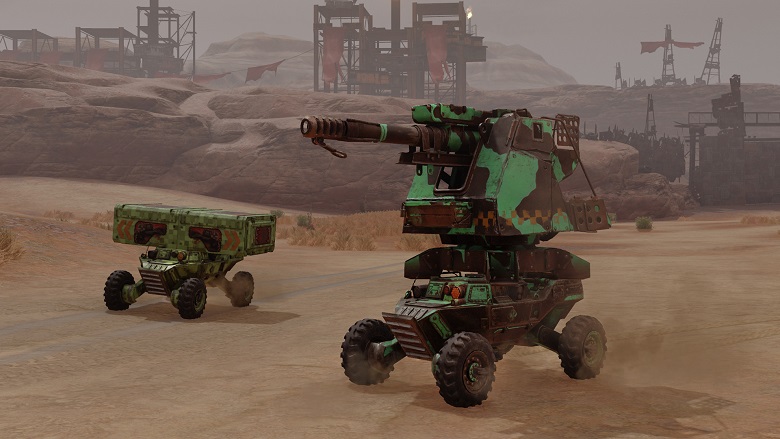 Hello there, survivors! April Fools is coming, which means we have a traditional in-game event with thematic awards. What have the Wasteland prepared for us this time?
Did you order some Dronapocalypse?
We know you did not :) But what if it is a separate mode in which you try on the role of a drone opposing an army of drones like you? We will find out soon, in the update 0.11.20.
And now a bit more about the new mode:
Battles will use the format "8 vs 8".
The main objective of your team (as well as the enemy team) will be to destroy the enemy Leviathan. Leviathans are unarmed and rely entirely on the support of their small army. That is you and your allies.
Players control drones with various weapons. Some drones are perfect for destroying the Leviathan. Others are the best for quick execution of enemies and protection of the Leviathan. Drones can also use tactics!
After each destruction of your drone, you will be asked to choose a new one from five random options. Use it to continue the battle. There are many more types of drones, so there will be no shortage of choice.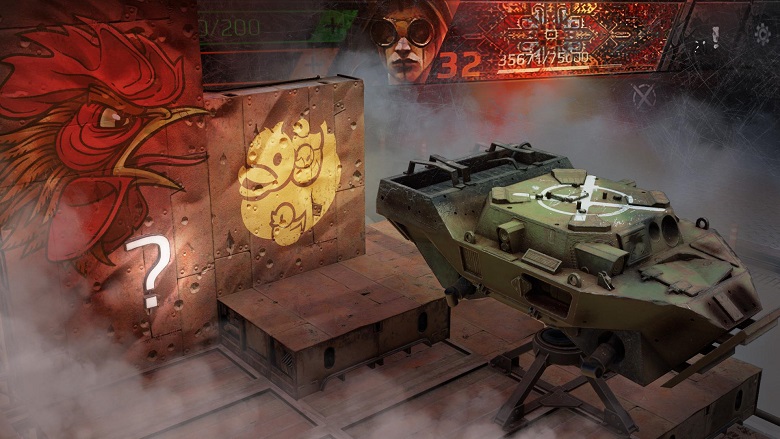 And, of course, for completing simple challenges related to the brawl, you will receive unique cosmetic rewards!
That's all for today. See you in the update 0.11.20!
---