Happy New Year! Premium subscription and unique decor for all survivors!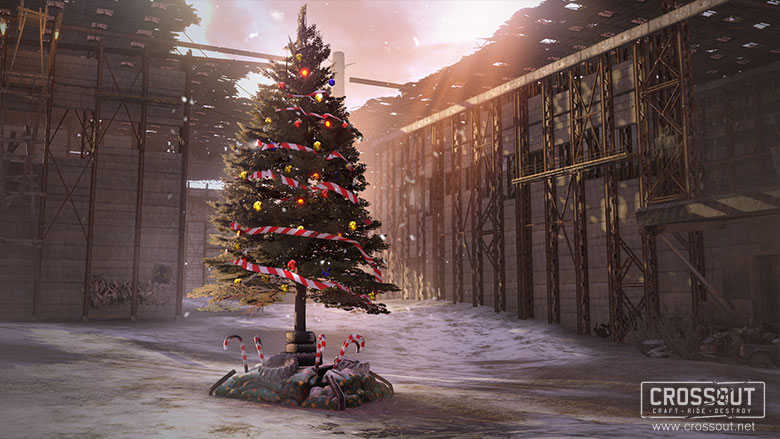 Survivors!
Happy New Year 2020 (2050!) to everyone! In honour of this long-awaited event, we give everyone, without exception, 3 days of premium subscription and a unique commemorative decor sign "Highway 2050"!
To receive your gift you just need to enter the game until January 3, 20:59 GMT, and click on the "Present" box in the upper right corner of the garage screen.
Have a good holiday and see you in the New Year!
Crossout Team
---