Crossout Morning News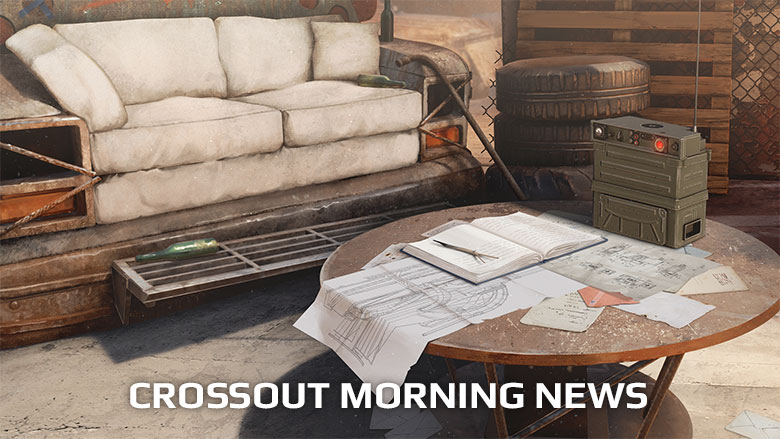 — Hello there, survivors! "Voice of the Wasteland" is here once again — the only radio in the Valley that your old receivers can tune into! And this is "Morning News"— the show with the latest gossip and rumours found by Brother Porcupine.
In today's edition:
notes from Survivors that you sent us;
contest for the best name for a new faction;
the exclusives — a fragment of "Naukograd";
Valla's predictions for next week.
No time to waste, let's go!
***
Today our guest is a survivor who knows a lot about relaxation. Who needs to watch a burning fire or pouring water? Wasteland water — what is it? Survivor, tell me how you relax.
"Observation is the most interesting of boring activities. Sometimes it may truly entertain.
You stop under a hill and look at a truck with fireworks and crackers riding, and Gronch's gang rolling right behind it... Or you might see how the witch drives the knechte away. So I want to tell you: watch more often! Not only for trucks with loot, but also for nature. And for the ducks that are on your shelves... "
Z-z-z... huh? Already done? Thanks for the story, survivor. Moving on!
***
According to rumours, a new faction will appear in the Wasteland at the beginning of the next year. I don't know what kind of guys these are, but the more people, the merrier! While there is no news from newcomers, let's come up with a name for this gang. Nomads? Desert people? Invisible spiked harvesters? Ugh, I hope not.
In short, Survivors, for the most original (or ridiculous) name, we will give away any blue part from the new faction when it arrives. Post your ideas in the comments on this post! We will announce the winners in the next issue of the Morning News.
***
The exclusive of this issue is the atom of "Naukograd". And how did this thing survive...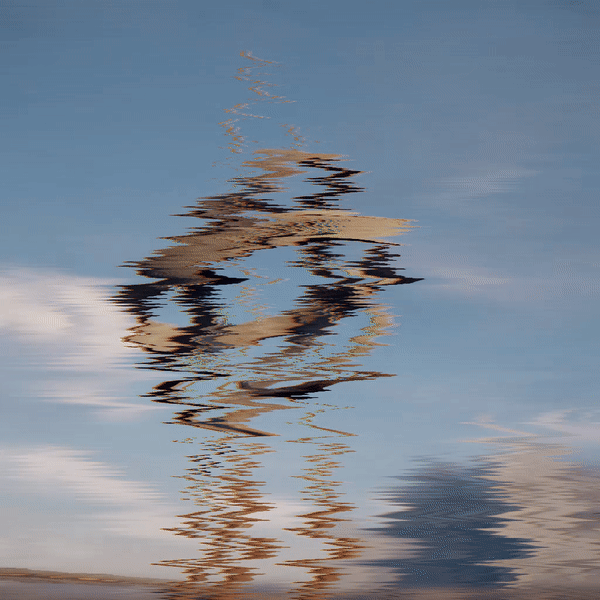 ***
While we are gathering dust in the sand, Survivors, the fortuneteller Valla sends greetings from her vacation. She usually sends some geyser pictures, but this time at least she sends her predictions too! Spirits of the Wasteland says mass testing of the new map is planned next week. Survivors will be able to participate in it. Details will also be announced next week.
Today it's all the news that we managed to find out. Survivors! We are recruiting our own correspondents. Write in the community's private messages with the heading "Morning News". Regular correspondents will receive small gifts from us.
---