Sigurd: Power, invulnerability and kindness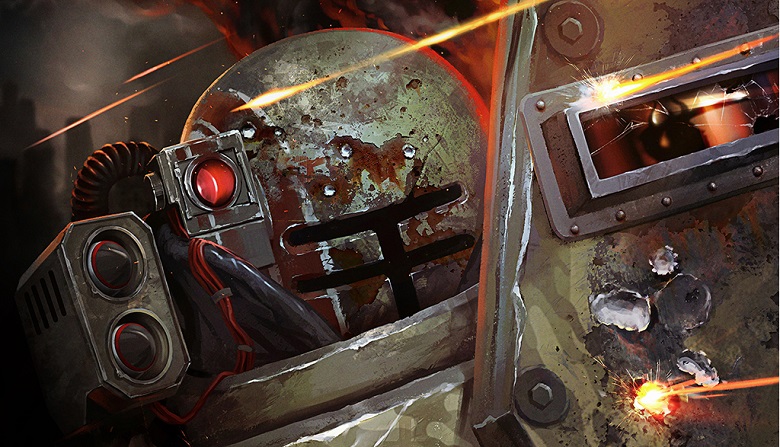 Greetings, survivors! Today we will tell you about the next newcomer to the Wasteland — the armoured giant Sigurd. And, of course, about the new parts that the gentle military giant will bring in a major update Crossout 0.11.40.
Attention: Parts shown in this publication are at the development stage. Final versions of parts can differ both externally and functionally.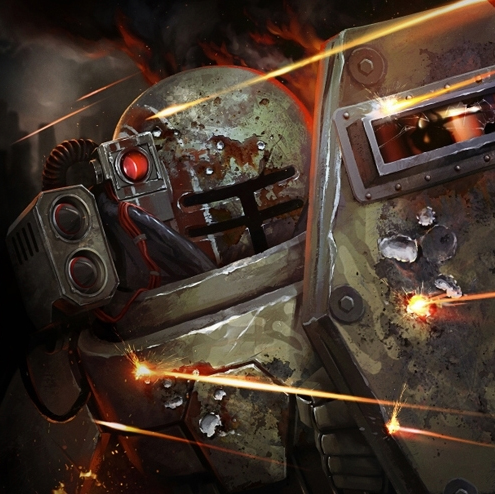 Sigurd grew up in an orphanage and was always bigger than the other kids. However, Sig's shy demeanour never let him fight back against the offenders who often bullied the guy. Besides, he realized his advantage in size and understood that he would easily win any fight. But natural kindness prevented Sigurd from hurting others.
Together with two friends, Sig survived the crossout and travelled to the Wasteland until their roads parted. It is said that during solitary wandering through the radioactive deserts, Sigurd crushed some monster with his bare hands and became invulnerable.
As a result, the giant joined the ranks of the Steppenwolfs to protect the weak.
New parts for Steppenwolfs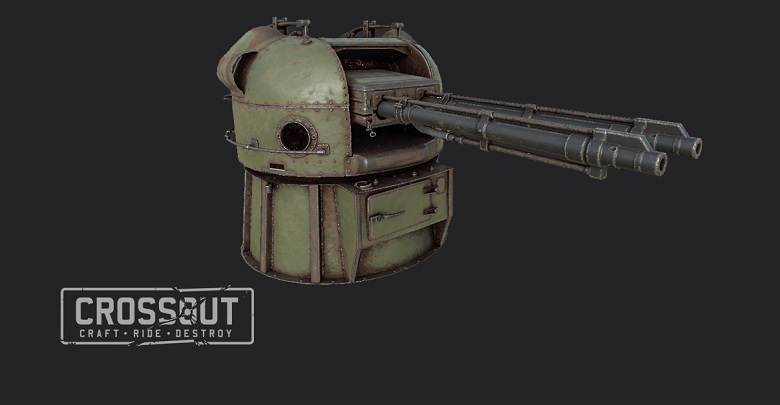 Sigurd's autocannon is a close-range weapon. Like everything Sigurd has, this little baby is armoured like crazy. Low turn speed and serious recoil compensate for damage and durability.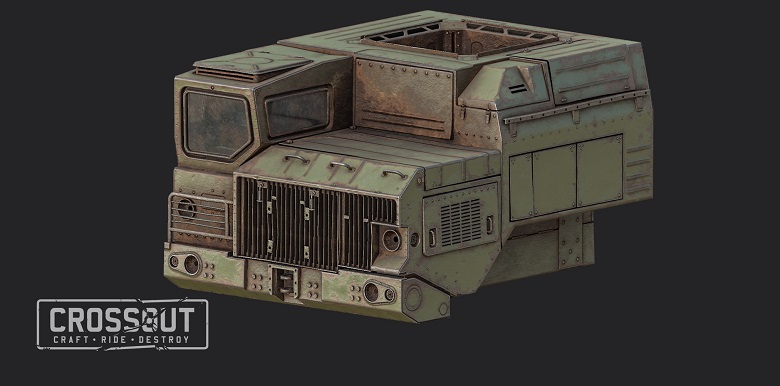 The new cabin will please fans of large dimensions. Its unique perk will allow you to gain a short-term advantage in the offensive. Or defence. Depends on you.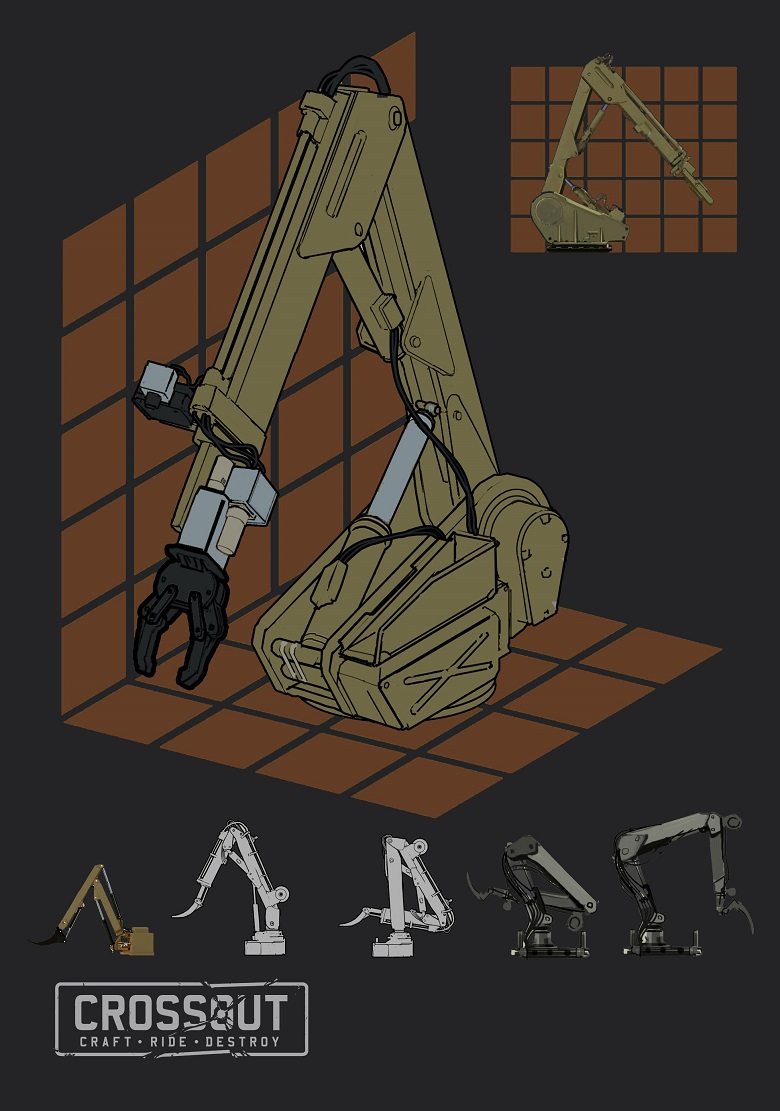 Sigurd's external manipulator is a mechanical paw, and Sig claims that he built it himself in memory of the slain radioactive monster. Carrying a bony paw everywhere appeared to be troublesome, while the mechanical one looks cool, and you can always rebuild it. Oh, those Sigurd stories.
***
What other parts are there friendly hulk Sigurd? What's the name of the Wasteland's third rookie? We will talk about this in future Crossout developer blogs and stories. Stay tuned about Crossout 0.11.40!
---