Surtr: Secrecy, missiles and loneliness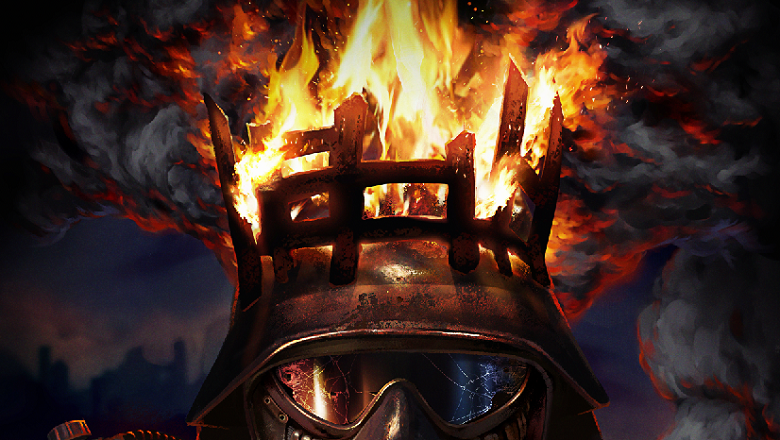 Greetings, survivors! Today we will tell you about a newcomer to the Wasteland — the lone firestarter Surtr. And about the parts that the fan of ash will bring with him in the next major update Crossout 0.11.40: weapons, a cabin and decoration elements.
NOTE: Parts shown in this publication are at the development stage. Final versions of parts can differ both externally and functionally.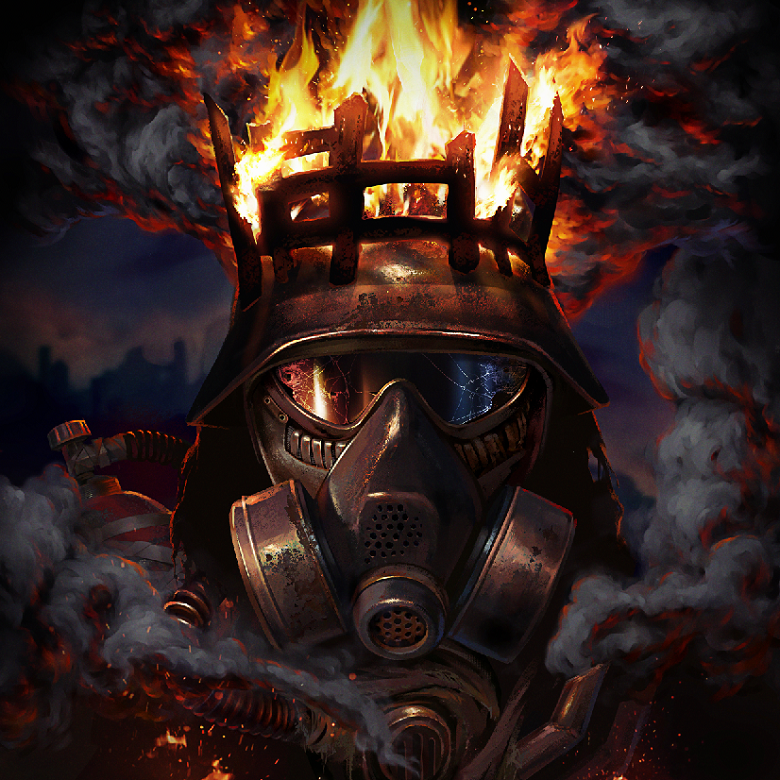 Surtr was all alone before Crossout. The flame took away his family, and in return gave him loneliness. Soon Surtr met two friends who became his brothers. But the fire turned from a source of pain to a source of strength for Surtr.
Over time, each friend found his own way. The craving for flames led Surtr to Odegon's altar. Now he's preparing for the last battle for the Wasteland.
New parts for Firestarters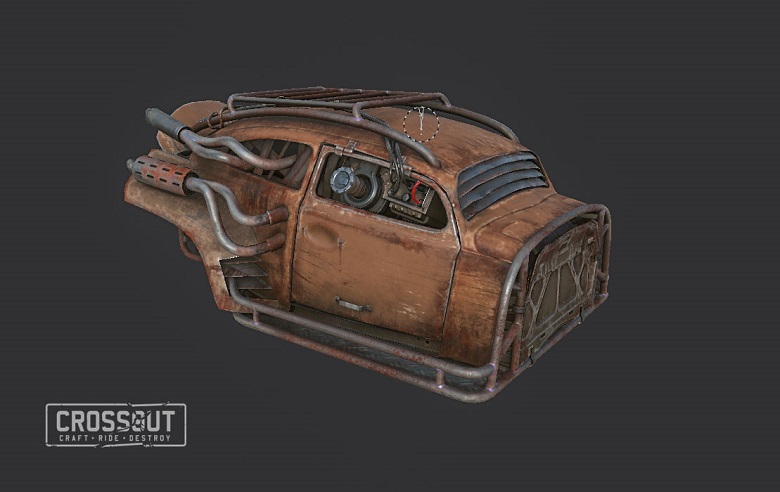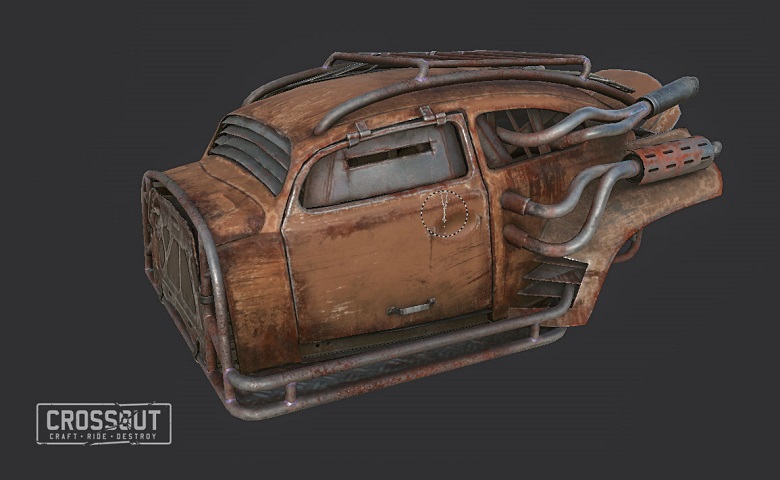 Surtr's light cabin for sudden attacks and strategic retreat. The cabin's perk will not only help you suddenly attack the enemy, but also to retreat in time together with the allies. Perhaps this is how a firestarter fights loneliness…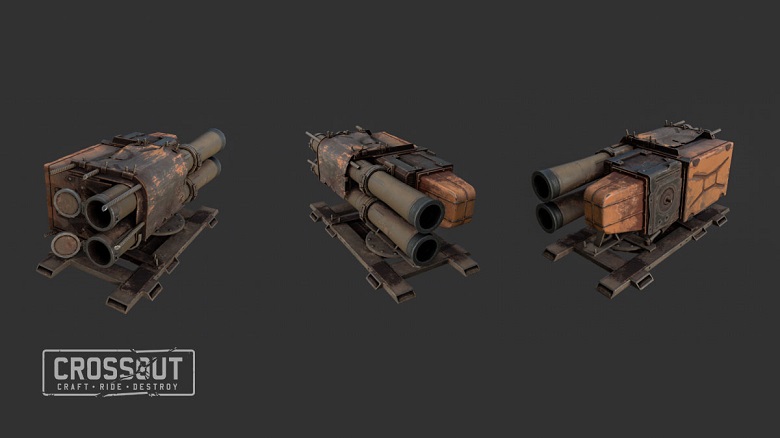 The size of the new rocket launcher is similar to its "sisters": Wasp or Locust. It resembles the crafts of Lunatics — this is not surprising, given the wild temperament of representatives of the Firestarters and Lunatics factions.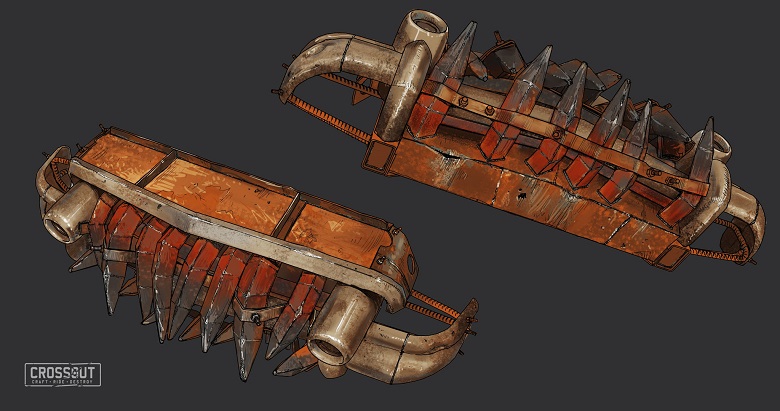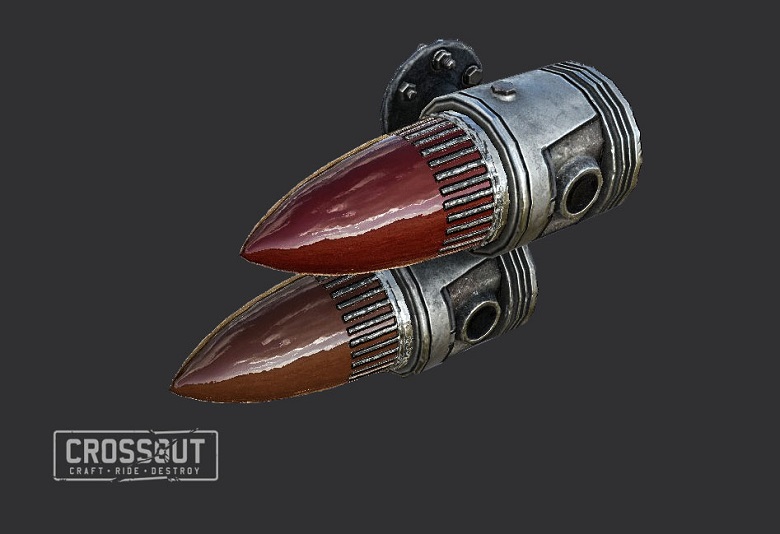 Fire, destruction and heat have always been the attributes of Firestarters. Just as much as their decorations. The new bumper and headlights look fire. Or even flammable.
***
Where will Surtr come from in the Wasteland? How do you get his parts? What other parts will the firestarter and his friends bring? We will talk about this in future Crossout developer blogs and stories. Stay tuned about Crossout 0.11.40!
---